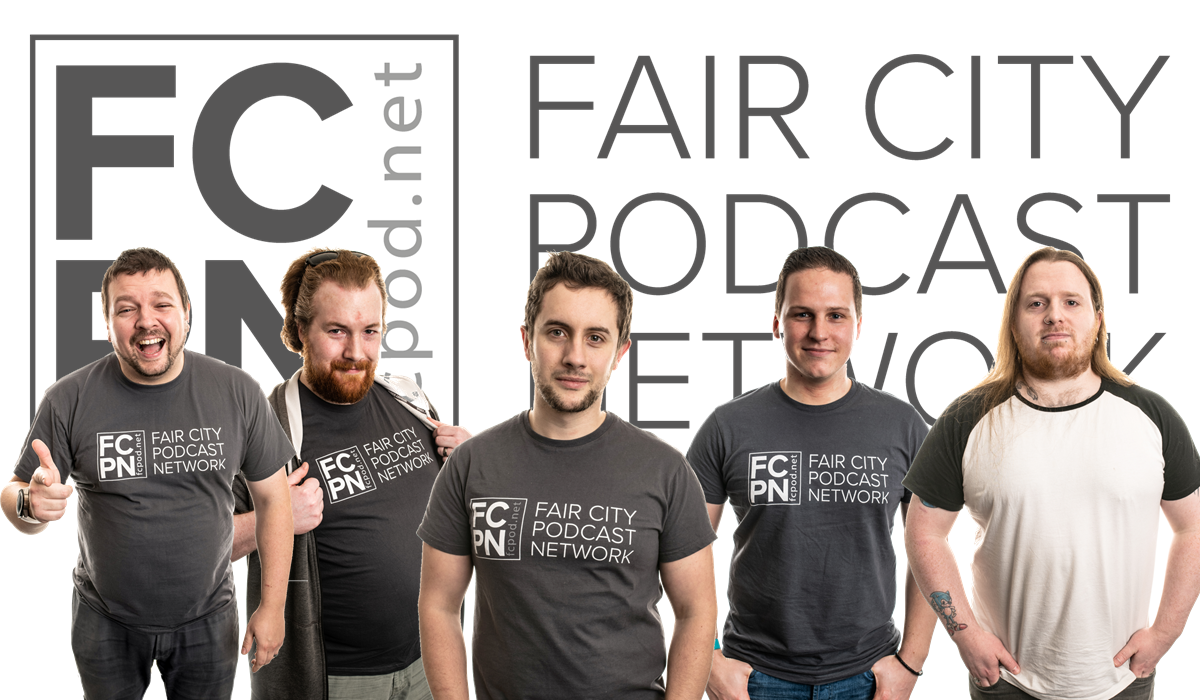 Giving the Fair City its voice…
Join Stobbie, Steve and Kev as they talk to other podcasters and local talent about their passion projects.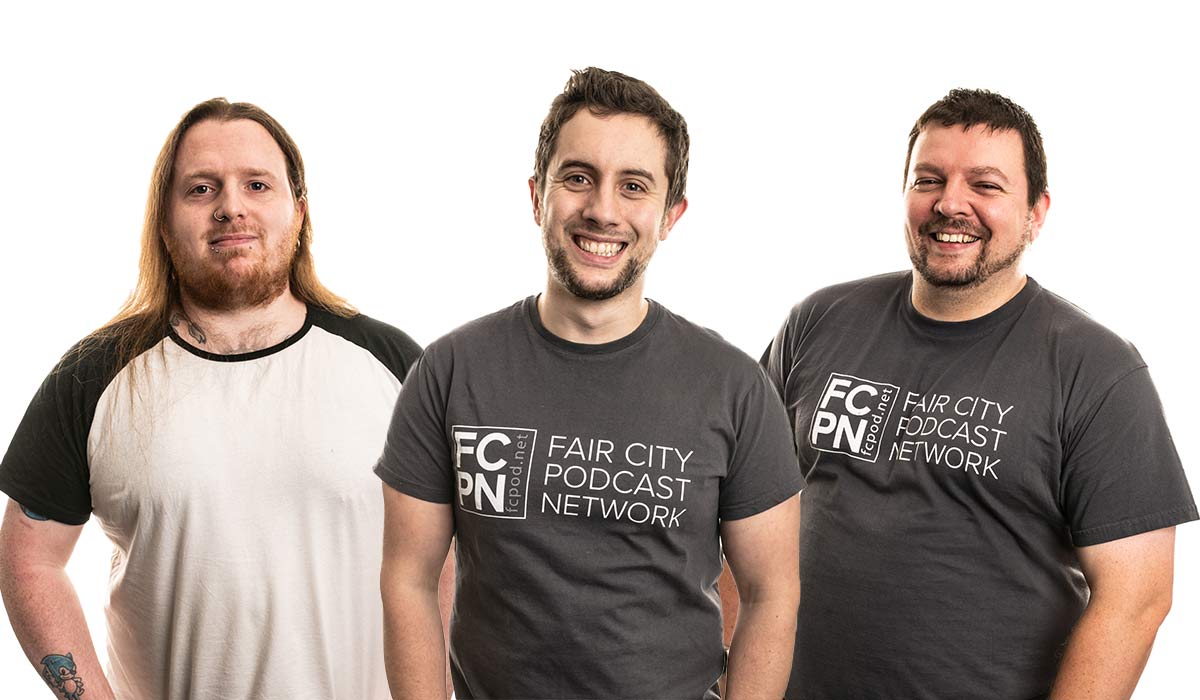 In a rare occassion where Stu can join the team, David, Kev and Paul join him to discuss the various shows on the network. They discuss progress, officially follow up on Inside The Ogre's Cavern Episode 01's Infinity War Draft and discuss meeting their heroes....
read more