A brand new podcast covering everything sport. Classic events, latest news, interviews and more.
You want sport?! We'll give you sport!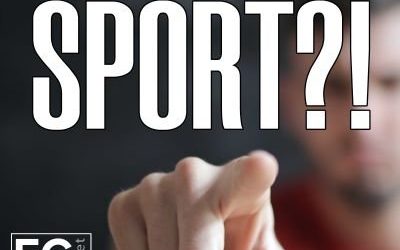 Following the wrapping up of the first You Want Sports series on Greatest Individual Sporting Performance of All Time, Andrew, Callum & Paul look at what changes they would make to Boxing, Golf & F1 before defending some unpopular opinions.LISTEN NOWListen...
read more