A brand new podcast covering everything sport. Classic events, latest news, interviews and more.
You want sport?! We'll give you sport!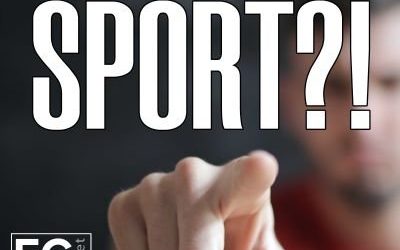 Andrew, Callum & Paul look at grass roots sport in the UK and discuss whether they feel it is working and what they would change. LISTEN NOWListen & subscribe via...Like and follow us on...
read more