Earlier today some behind the scenes images made their way online but now a very early in development teaser gives us brief glimpses of the main characters.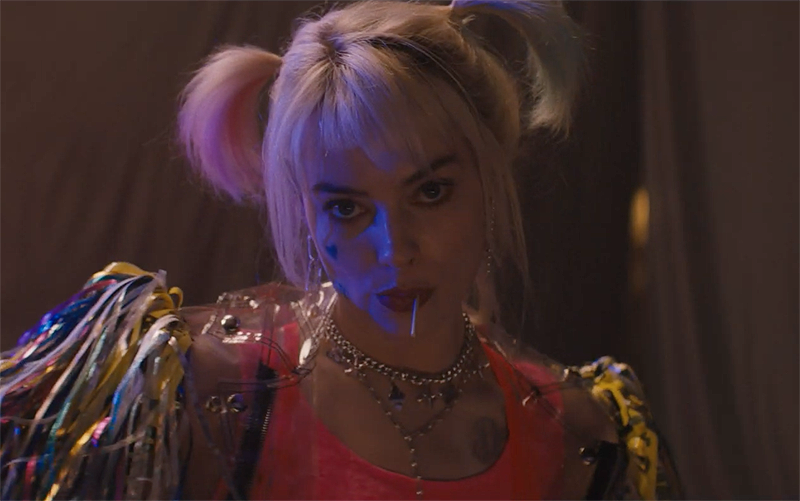 There's only some very quick flashes, but we can clearly see Mary Elizabeth Winstead as Huntress (complete with crossbow), as well as Jurnee Smollett-Bell's Black Canary taking a sip of a drink. There's also shots of Cassandra Cain (Ella Jay Basco), Renee Montoya (Rosie Perez), Victor Zsasz (Chris Messina) and (perhaps the most peculiar shot) Ewan Mcgregor as a very normal-looking Black Mask, sans mask. Check out the quick teaser below!
As you can see, there's not much to see! It does look almost like a cast meet up and a couple of shots thrown together, so it's much too early to be judging anything. That said, there's not much in the way of scarring on Zsasz and no mask for the Black Mask is an interesting choice! The film is directed by Cathy Yan andis due out sometime next year, so we'll just have to wait for the next trailer before we can start to form some real opinions!
How do you feel about this project? Excited or curious as to why they chose this over the many other possibilities?