Fair City Podcast is a show that introduces you to other shows that you might not know about yet. 
Join Stobbie and friends as they work through the world of Indy podcasts, interviewing the hosts and generally having fun.
The guys also touch on other issues, such as Tabletop Scotland 2018 and 2019 as well as short movies and more serious issues with Andy's Man Club.
Theme tune "We'll Always Have Forever" courtesy of Army of Freshmen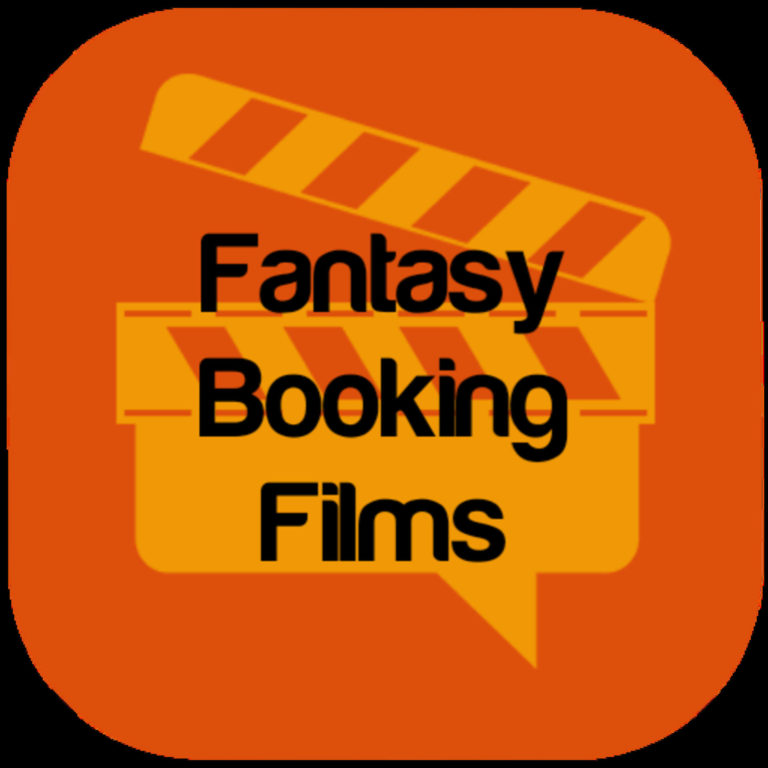 The Fair City Podcast Network
FC Podcast Episode 16 – The Inevitable Lockdown Episode
With us all locked down, what else is there to do but make another episode??
Steve and Stobbie are joined by the lovely ladies from Which Murderer Podcast to talk about their experiences of lockdown in Edinburgh. They then travel across the pond (digitally) to Ventura, California for a quick update on things from Dan Clarke from Fresh Talk Podcast (and Army of Freshmen!)
Finally, the episode heads to London to catch up again with Giles Alderson who is joined by Dan Richardson to talk about their experience of Lockdown.
All of this is disrupted with Steve and Stobbie talking nonsense in-between obviously…
This episode is a bit later than intended, but it's definitely worth the wait.
As always, you can find us on all social media @fcpodnet. Wanna get in touch in a more traditional way? Email hello@fcpod.net or find us and all the other great shows on the Fair City Podcast Network at fcpod.net
Intro music "We'll Always Have Forever" by Army of Freshmen
Which Murderer Podcast: https://whichmurderer.com/
Fresh Talk Podcast: http://freshtalkpodcast.com/
The Filmmaker's Podcast: https://thefilmmakerspodcast.com/
—
Send in a voice message: https://podcasters.spotify.com/pod/show/fcpodnet/message