Fantasy Booking Films is a podcast that examines your favourite movies in a new light. 
Join Cheyne as he changes films for the better. Or moans about what they did wrong. Mostly moaning.
This podcast mixes up your favourite movies by looking at changing the course of the story, as well as recasting the parts where needed. Along the way, Cheyne is joined by his friends to mix up watch alongs as well as booking discussions. 
Also, check out the awesome theme tune written specifically for the podcast by the talented Jason Blyth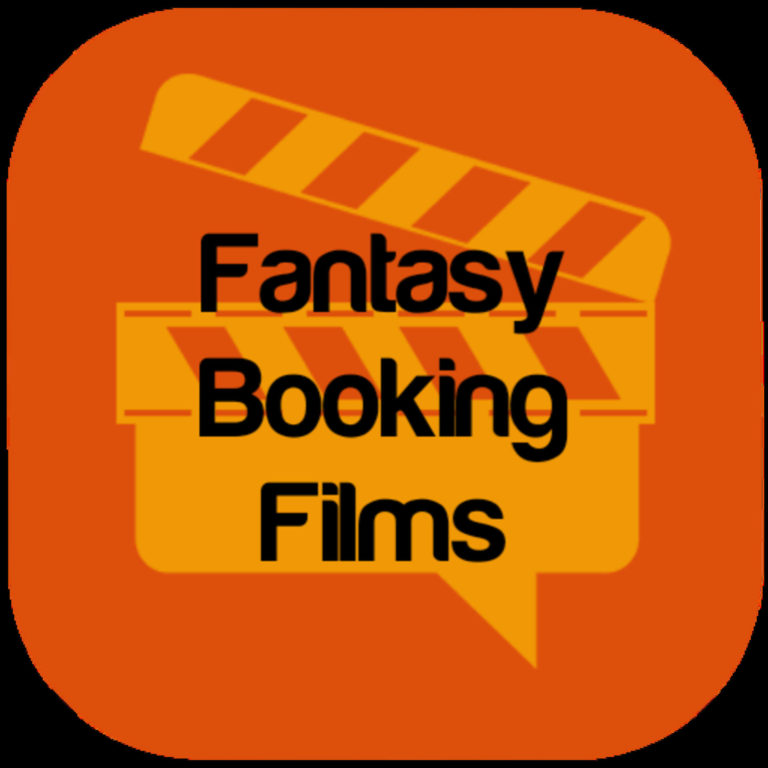 The Spide-shank redemption: toby Maguire trilogy fantasy book
After crawling through a mile of shit (the batman episode) Cheyne and Stobbie take a look at the Maguire spiderman trilogy. How bad Brock was and what should of been done with him. The good points and bad get discussed as we compare it to other spiderman movies and whats next for sony and spidey.
Search Fantasy booking films to follow on instagram.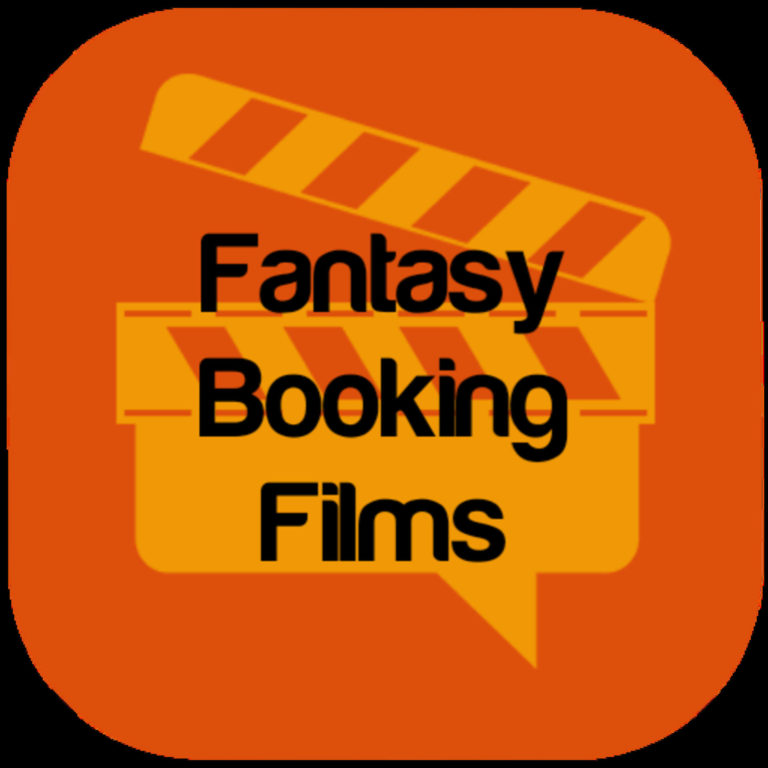 Search Results placeholder