There's a broad array of different podcasts on the network – check them out below!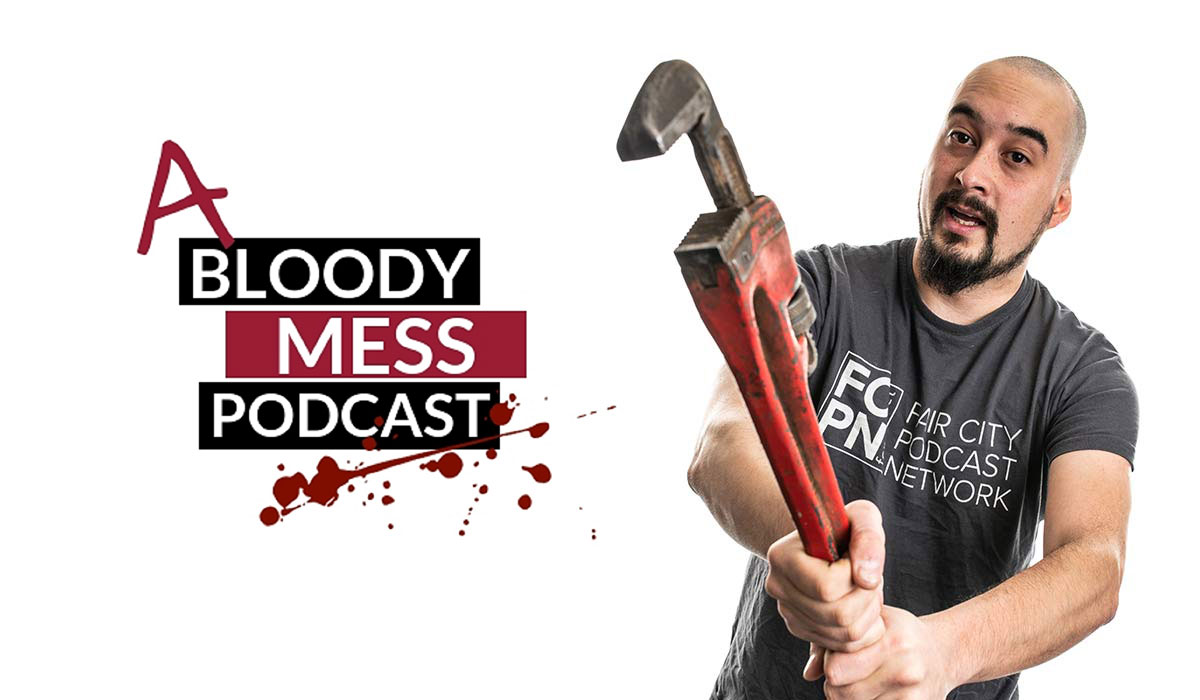 Welcome to A Bloody Mess Podcast, a podcast that straddles the line between badly researched true crime and poorly executed comedy.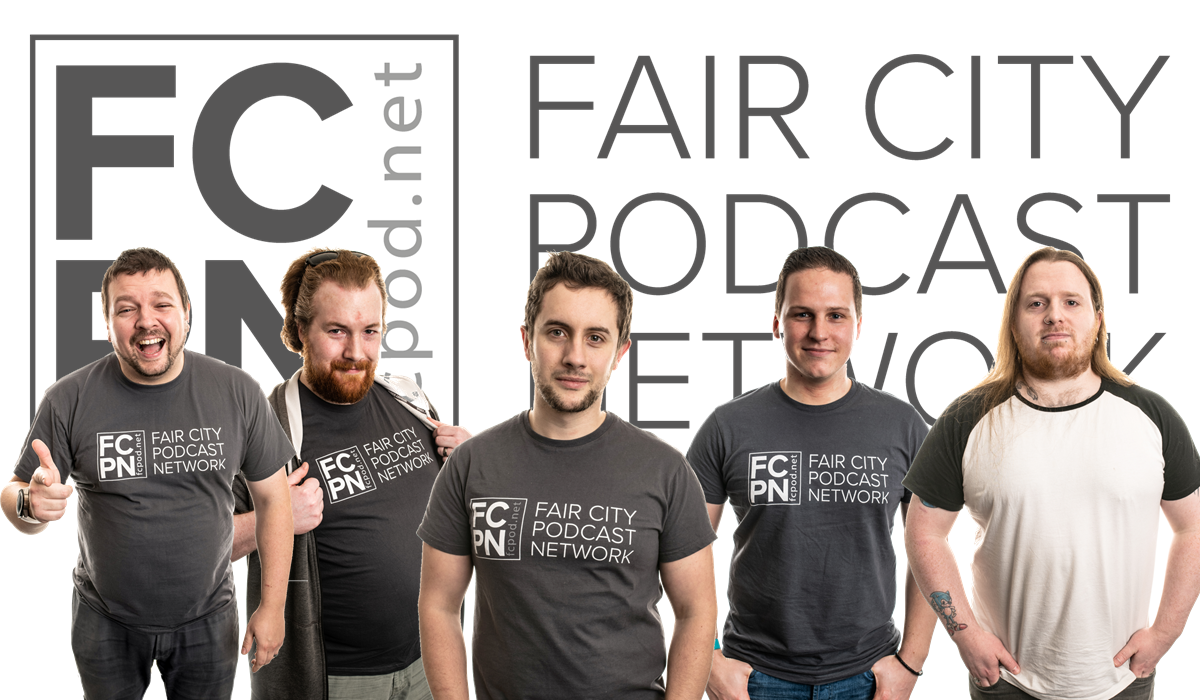 The Fair City Podcast introduces you to the world of podcasts, from Filmmaking to True Crime. Come along to find out more about the other podcasts in the network too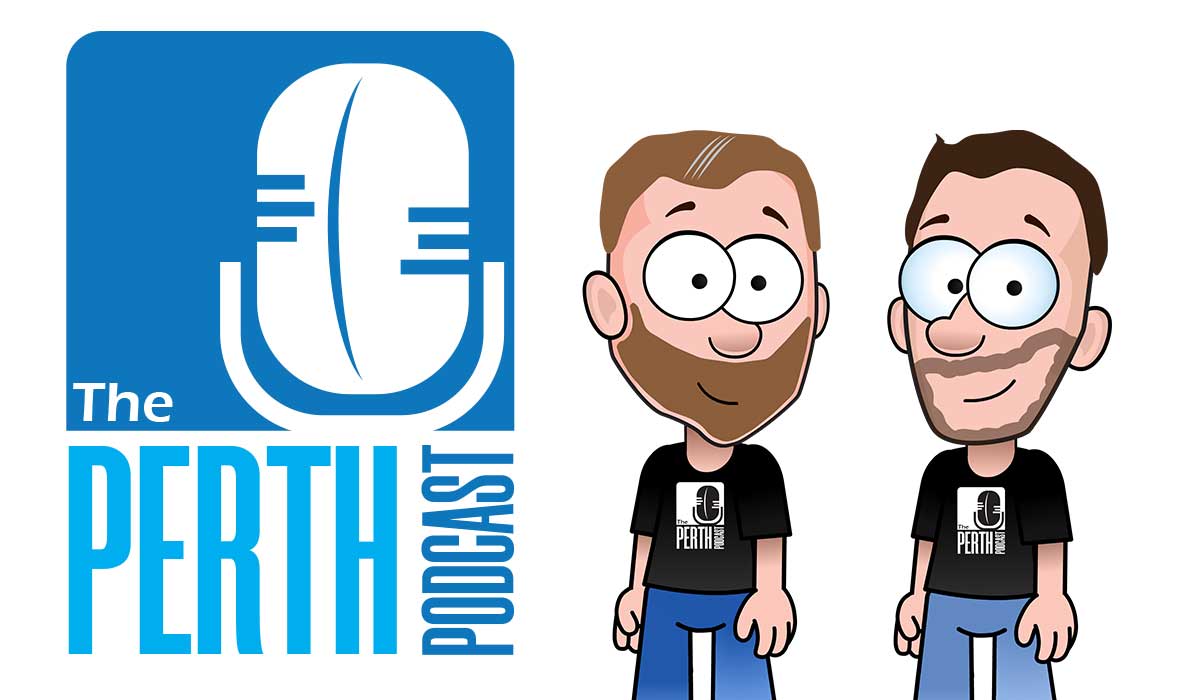 Want to know what's going on in Perth? This is as good a start point as any!
Join Ian and Stobbie as they cover local news, events and heroes every fortnight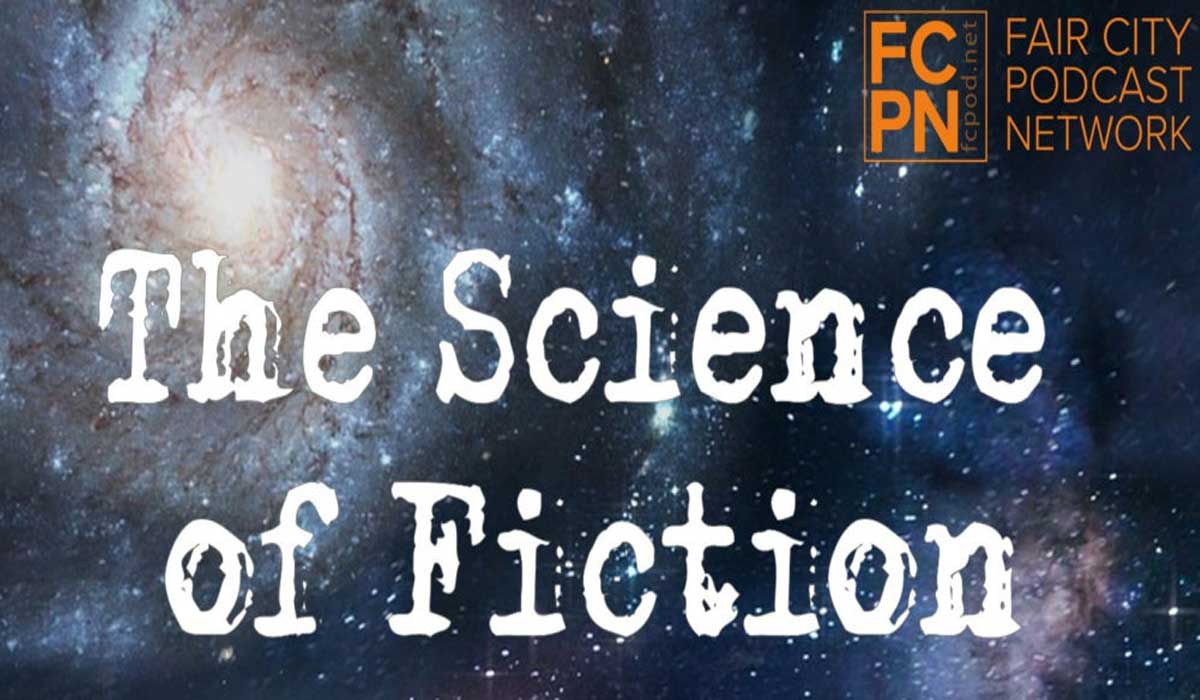 Join Dr Forgan, Stu and Stobbie as they look at the real life science behind your favourite sci-fi moments. From Thor's hammer to end of the world scenarios (not including anti-vaxxers) this podcast will blow your mind.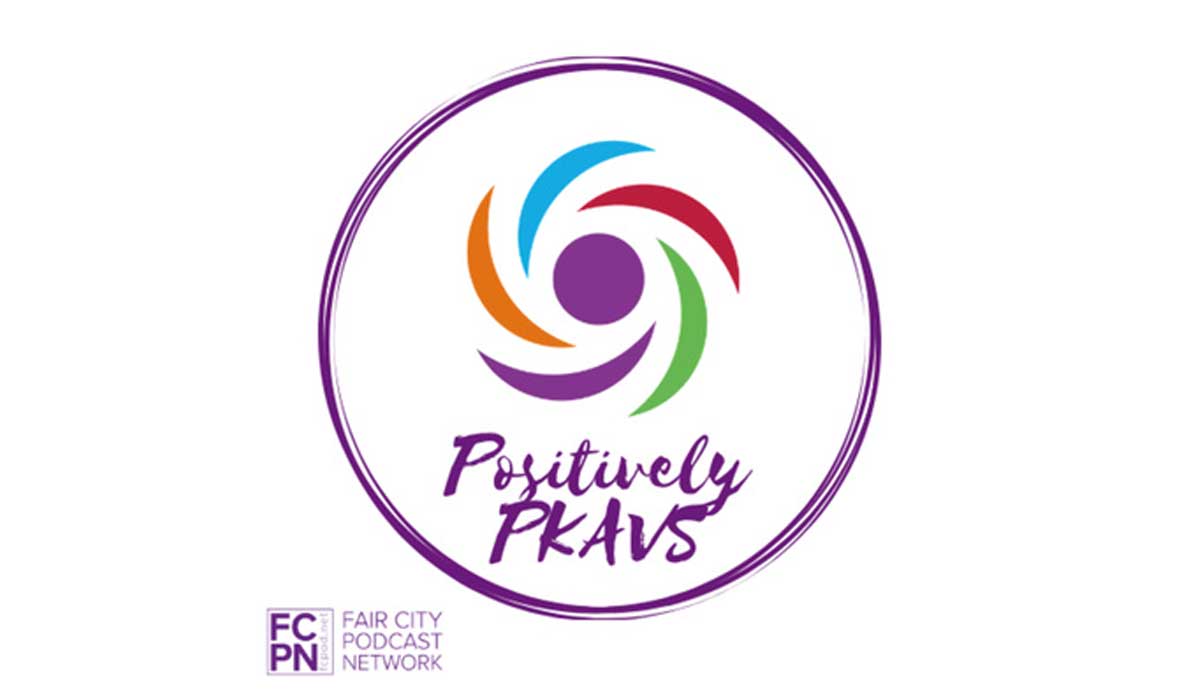 Each week, Jenni and Amy from PKAVS are joined by a host of local community activists to talk through everything from mental wellbeing, to volunteering, to period dignity. New episodes every Friday.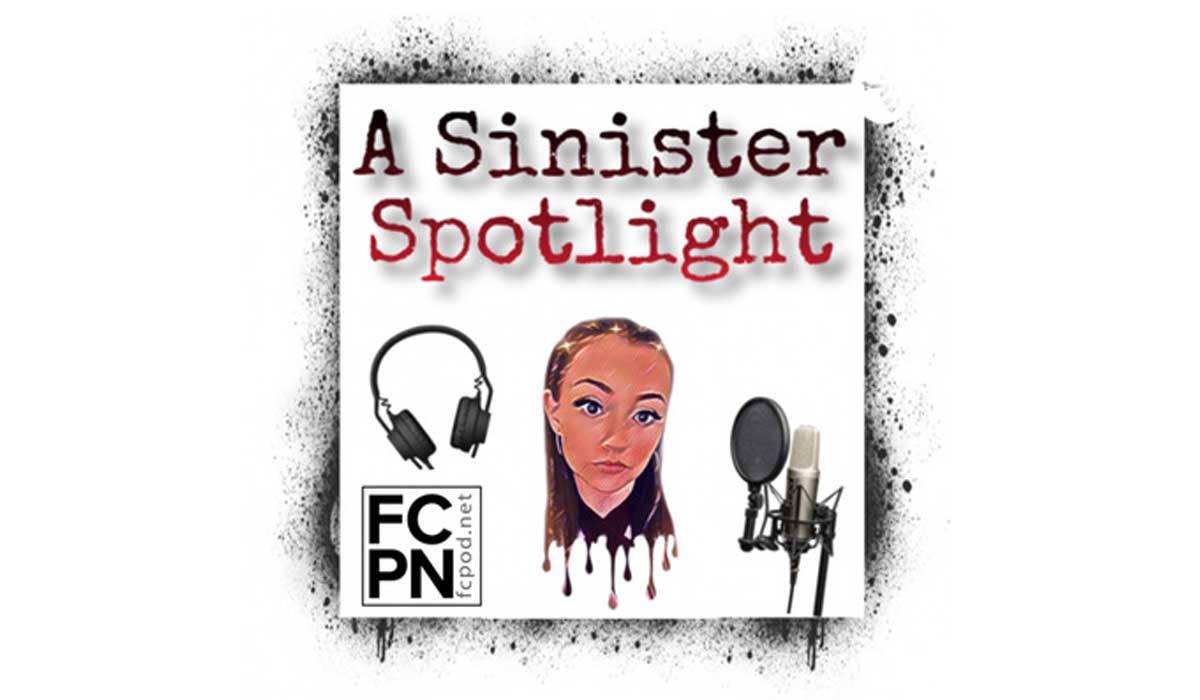 Lindsay loves a good documentary, join her to hear all about them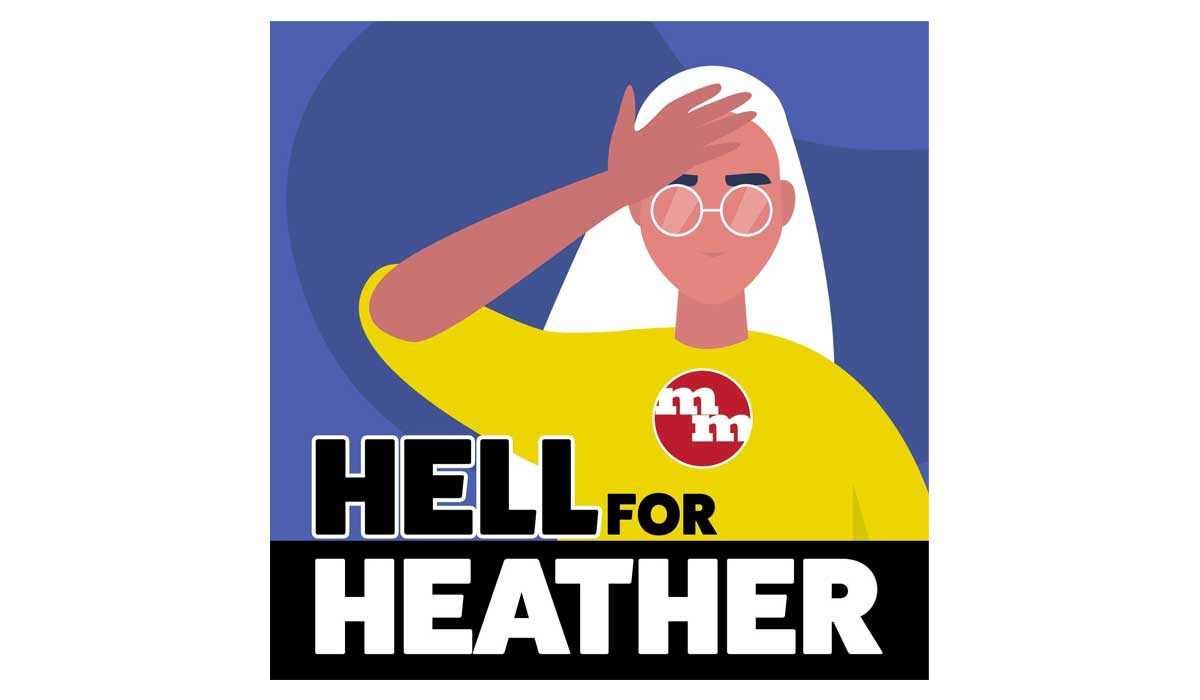 Lockdown is the perfect time to watch the MCU movies… if you're a fan that is!
Join Dr Heather Forgan as she suffers through the MCU movies that her husband has been going on about for the last 10 years.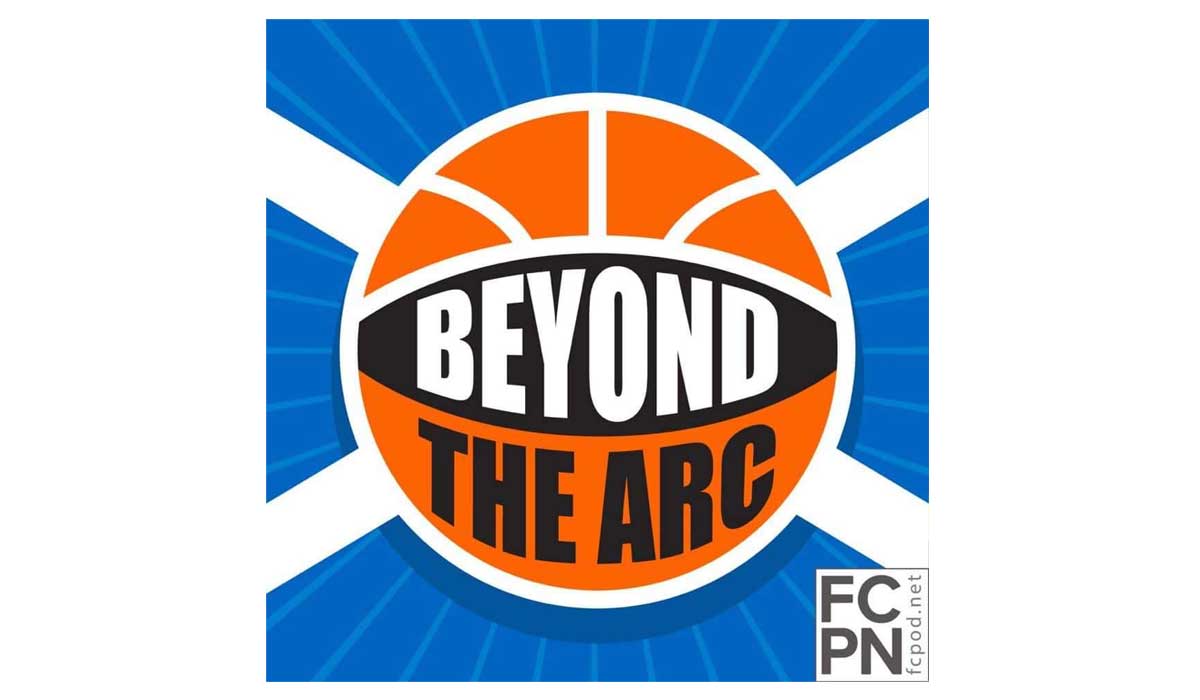 Meet Sama'an, Hanna and Yosef, 3 brothers who have spent their whole lives talking NBA. Now they're letting you in on the conversations!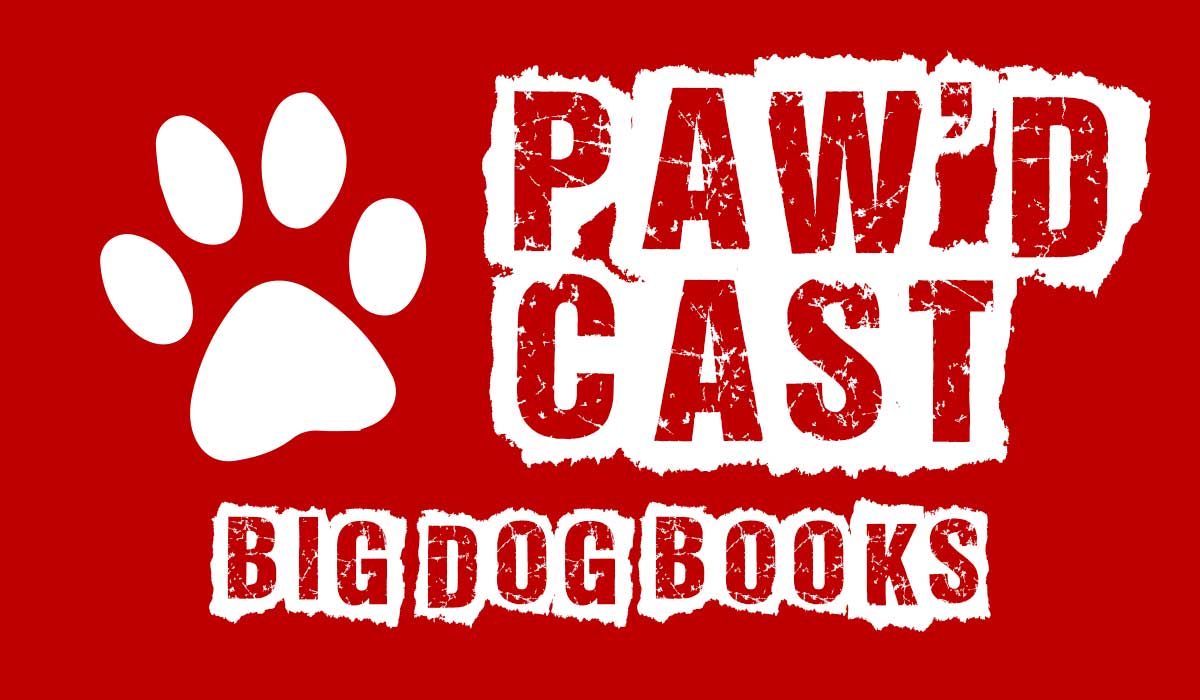 Stuart from Big Dog Books is joined by Thom, Euan and Louise for some RPG based podcasts. You definitely don't want to miss these.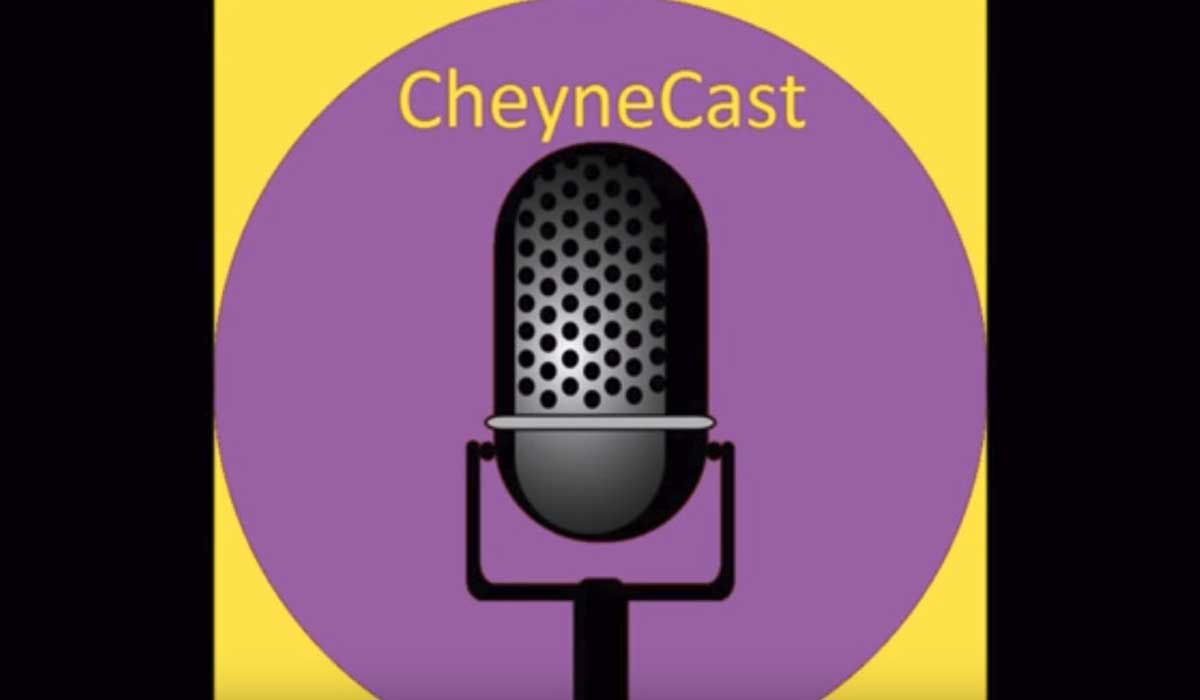 Graham Cheyne loves to chat, and he's very good at it. In Cheynecast, he is joined by friends to talk about wrestling, computer games and general life.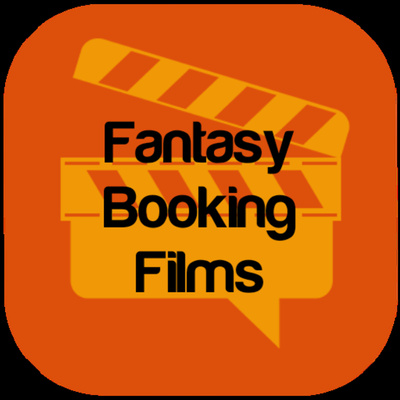 A Podcast That Changes Films For The Better. Or Moans About What They Did Wrong. Mostly Moaning.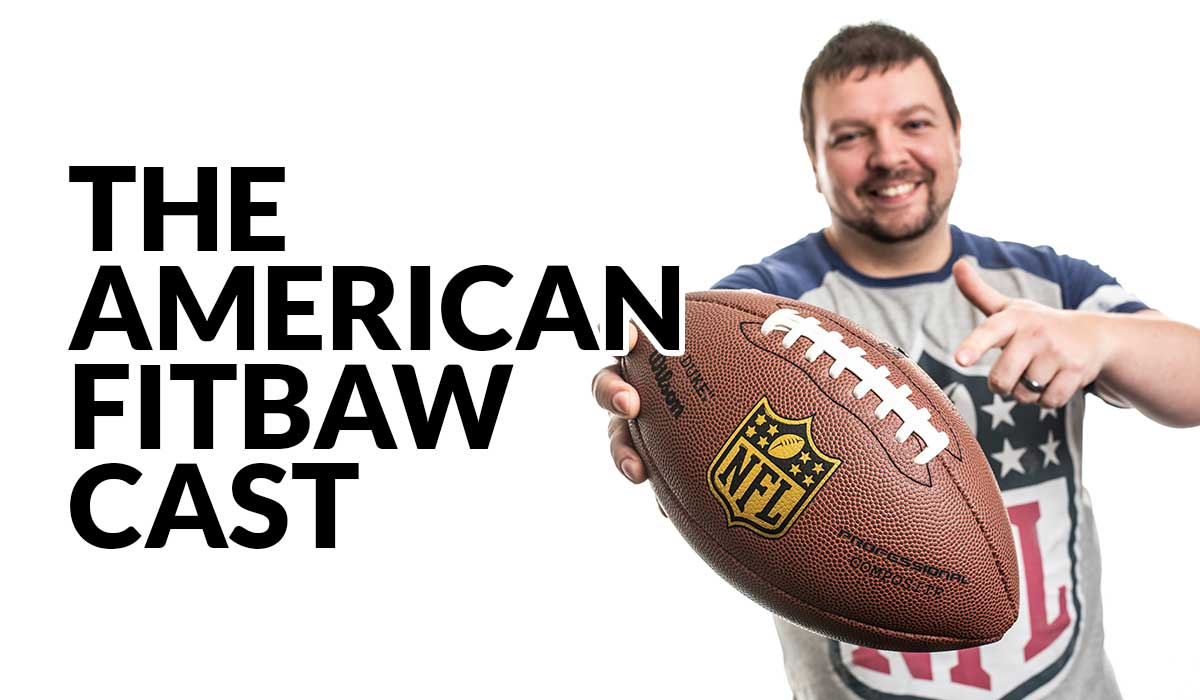 Who doesn't want American Football combined with Scottish accents? Let Steve, Andrew and Gav guide you through the world of NFL with stats, news, insight, analysis and interviews. This packed podcast is a must for fans of the game.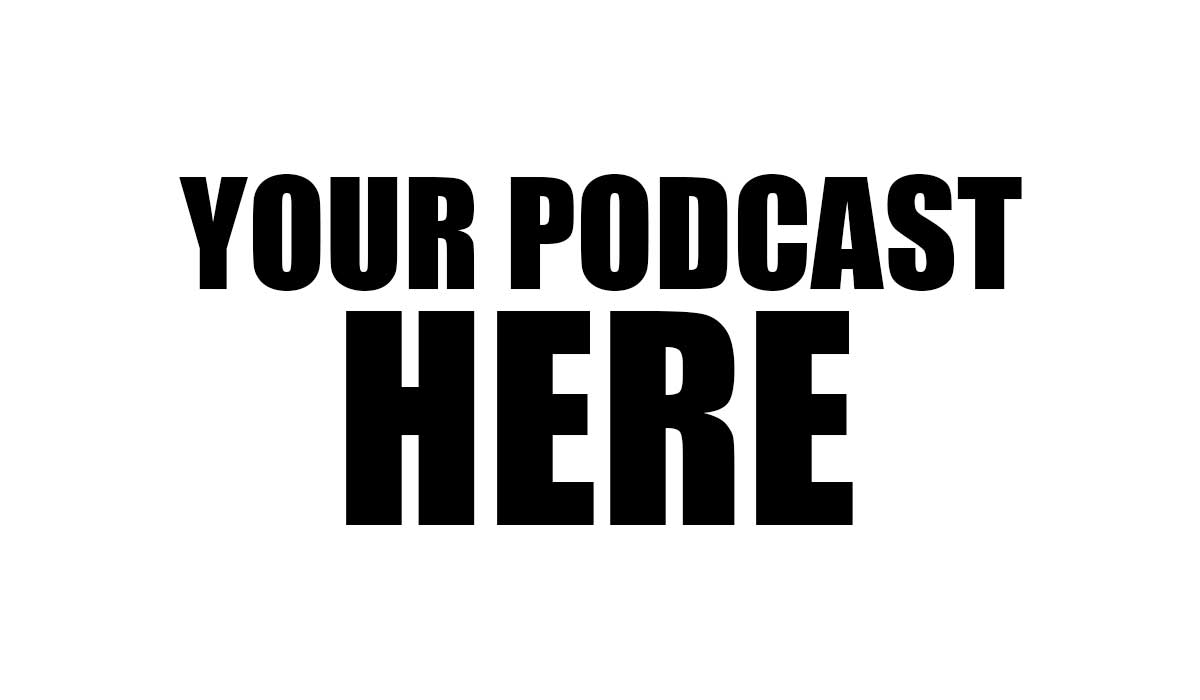 Got an idea for a podcast? Want to join a fast-growing community of local podcasters? Need help setting up?
If the answer to any of the above is yes, then the link below is the one for you