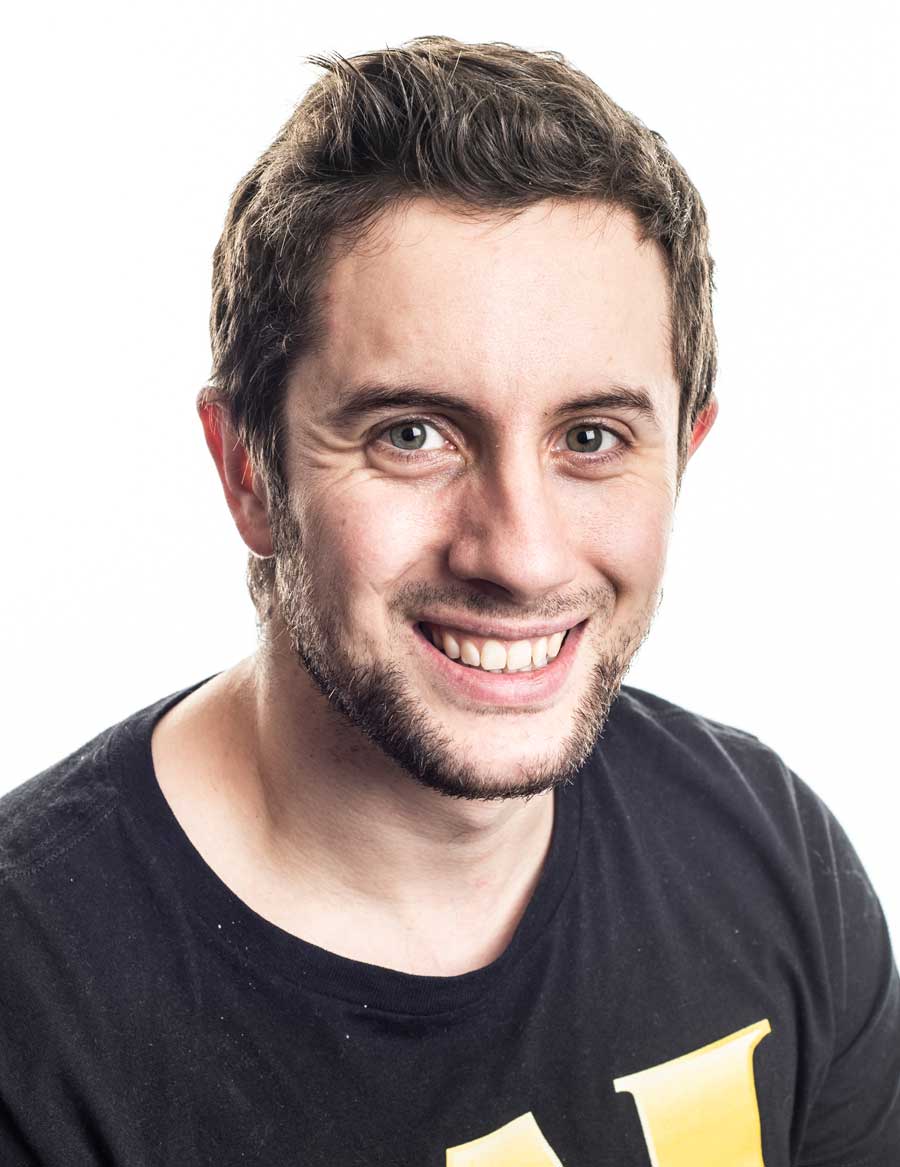 Host: The Fair City Podcast
Co-host: The Science of Fiction
David has been podcasting for 3 years now and loves every minute of it. If you're thinking of starting your own one, he's a good person to talk to.
Outside of podcasting, he enjoys time with his family, xbox and all things Marvel (no mention of order of priority here though)
His top 5 podcasts:
Fresh Talk
Jaret Goes to the Movies
Which Murderer
Extraordinary Stories Podcast
The Filmmakers Podcast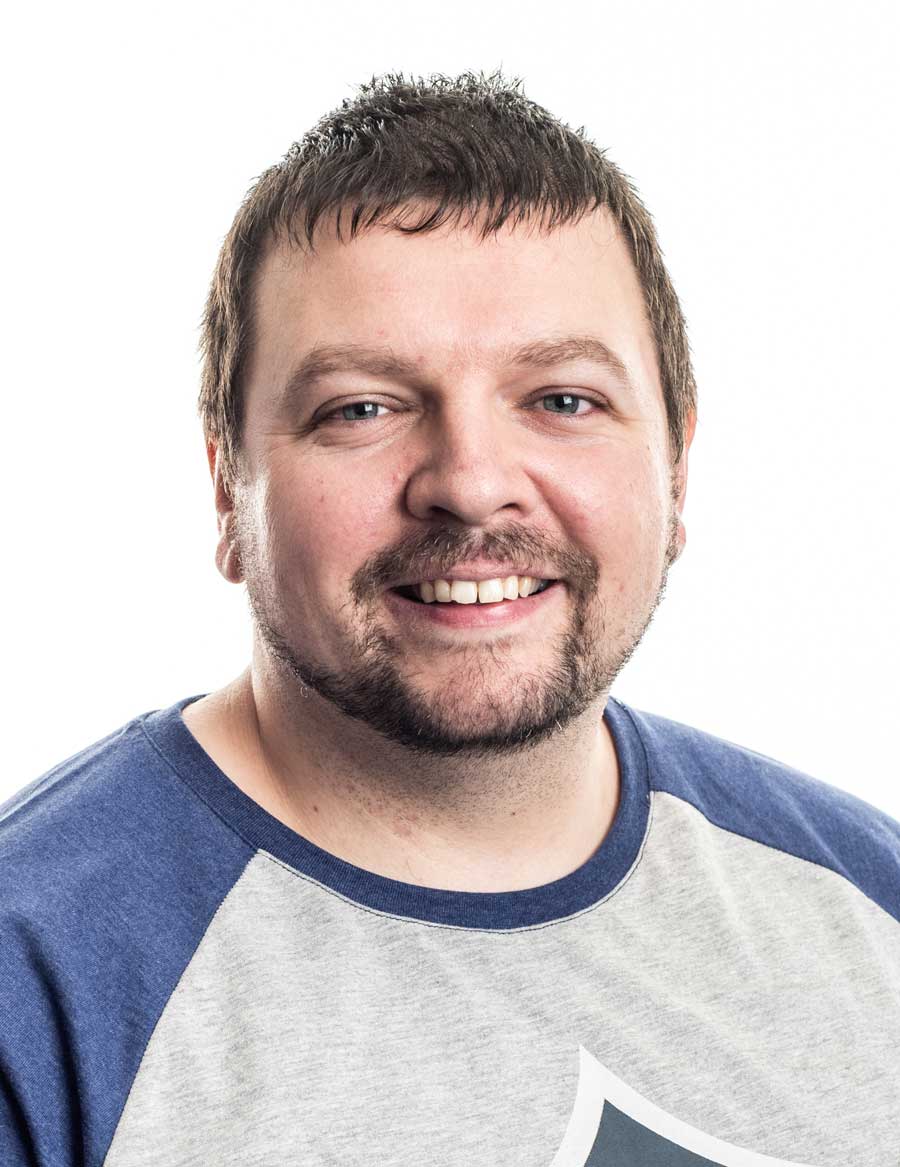 Host: The American Fitbaw Cast
AKA Muttley, the one who descends into uncontrollable giggles during the shows. Stobbied makes it his goal during the episodes he appears on to break him, usually succeeding.
American Football is his Jam, usually disappearing from the start of September to the first weekend of February when he changes hats, and goes full on Movie nerd for the summer.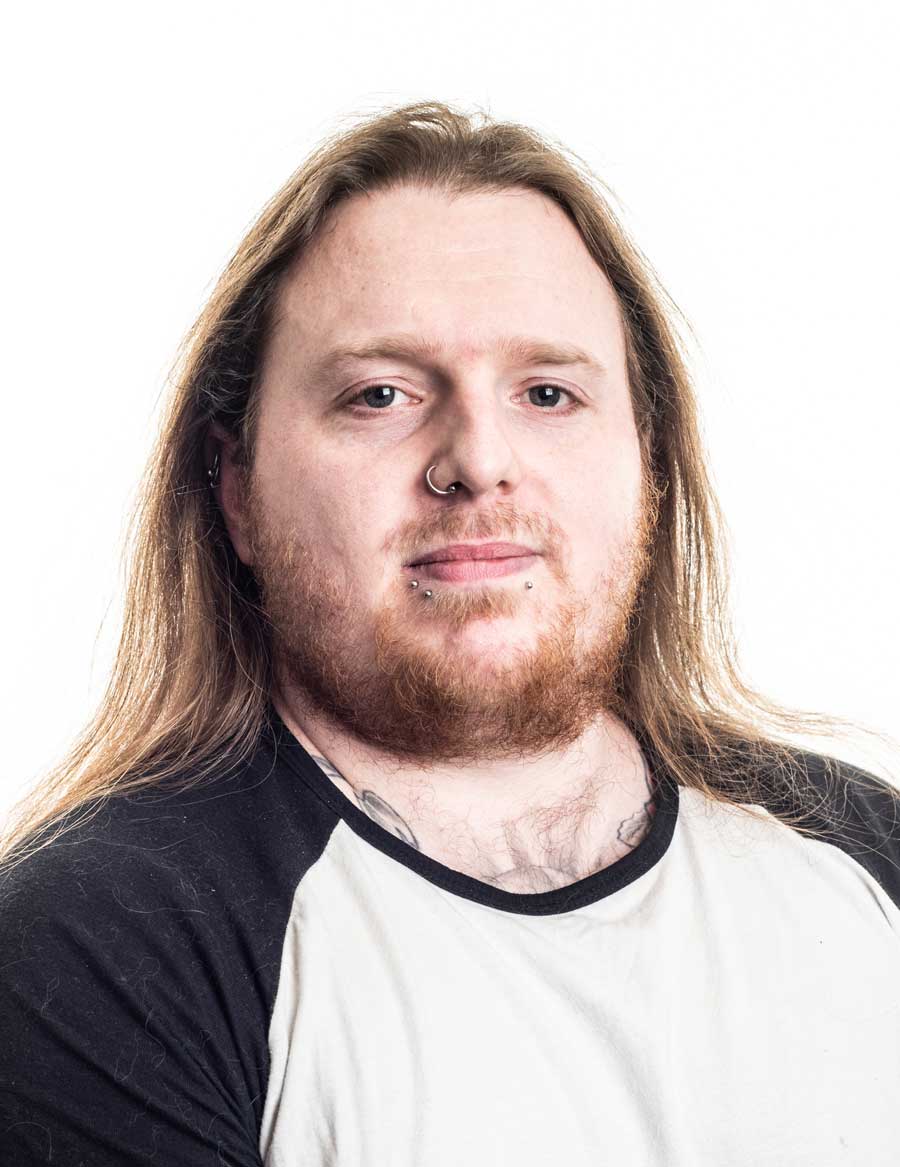 Co-Host: Fair City Podcast
"Talk nerdy to me"
Voted "Most likely to murder us all" and "Most likely to be murdered by the rest of the guys" 2 years in a row.
The jack of all trades of the group, enjoying most aspects of "Geekdom" but biggest loves these days include the MCU, DCEU (fite me) and Game of Thrones, as well as an undying love of Pokemon and video games.
Check out my 2019 most anticipated movies, TV and video games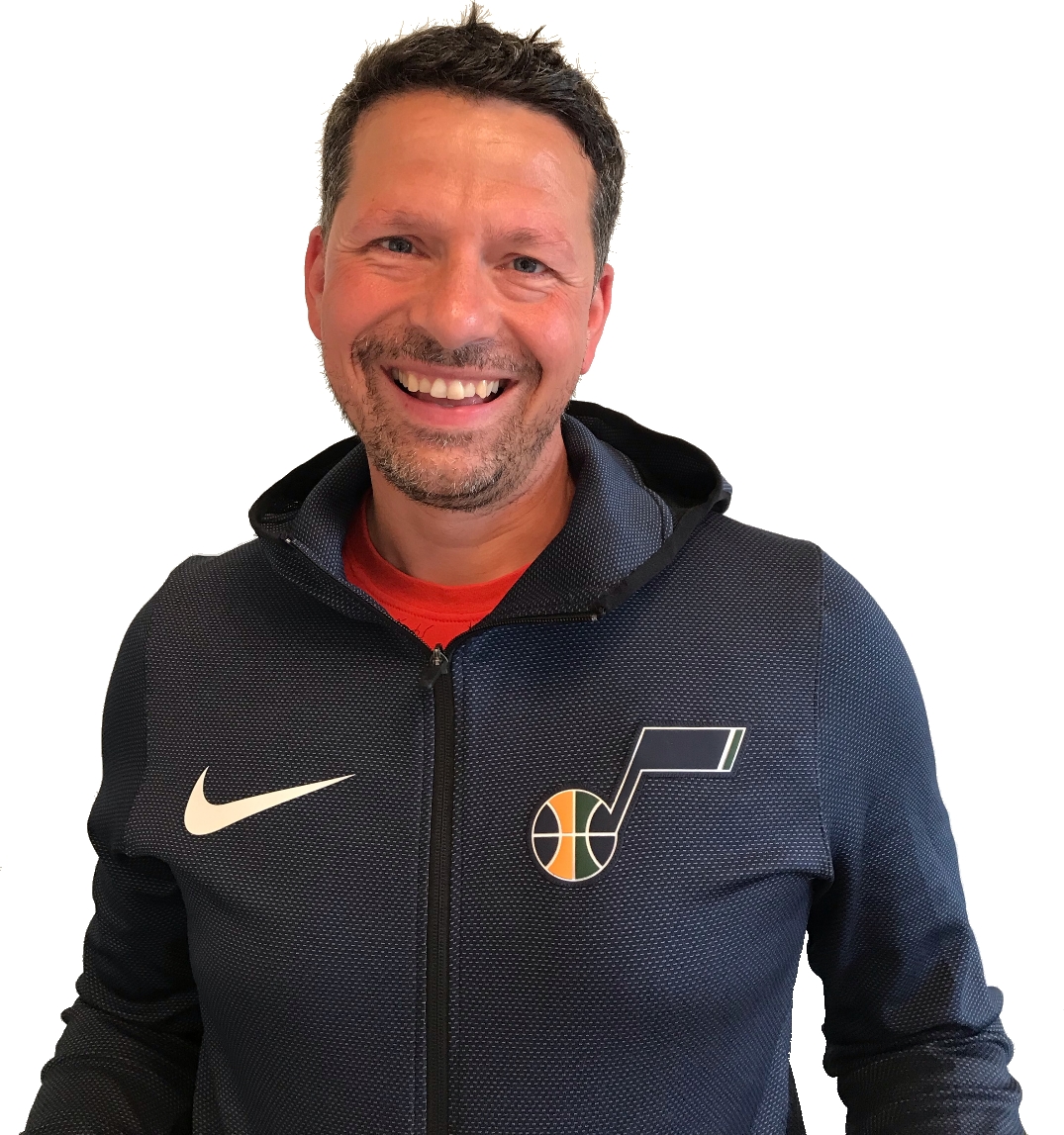 Host: The Beyond the Arc NBA Podcast
Flash back to early 1996, picture the scene, three brothers huddled round a 10 inch TV, hooked up with a SNES that had two controllers. These guys were united in the love of one sport….Basketball. As one curses himself for missing a buzzer beater, the game (NBA Live 95) sets alight a love of NBA teams in the brothers.
The eldest of which is Sama'an, and the team he started supported back then….the Utah Jazz. Don't let that (possibly bad choice) put you off his (and his brothers) ability to talk ball and more specifically, the NBA. Sama'an hosts their Pod, The Beyond the Arc NBA Podcast, and essentially its a recorded version of the kind of chat these brothers have been having for decades. It's Sama'an's first time on a Pod, but as a long time podcast fan and a wannabe radio DJ (back in the day) podcasting is a fun realisation of an aspiration.
The guys are keen to put the game and league in an understandable perspective for listeners outside the USA, the brothers are hoping to encourage more fans to the NBA.