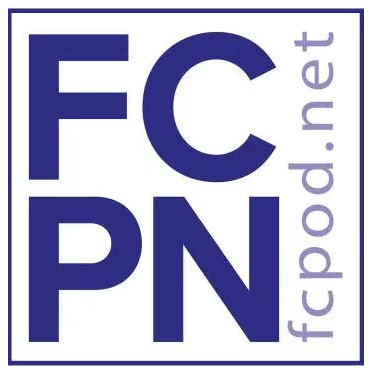 Giving the City of Perth its voice!
A local podcast network with the purpose of launching and promoting new podcasts. Other podcasts launched include The American Fitbaw Cast and A Bloody Mess Podcast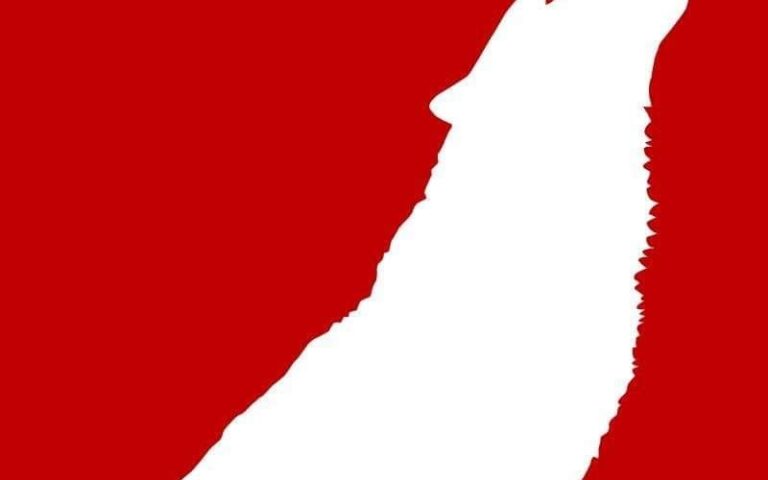 Big Dog Books Paw'd Cast tackles Call of Cthulu from a GM's perspective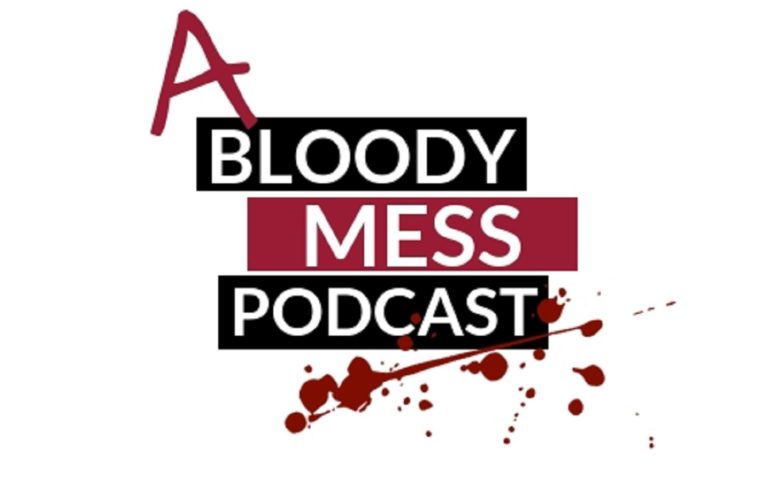 Chen and Jim head over to Russia in this episode to discuss The Russian Doomsday Cult.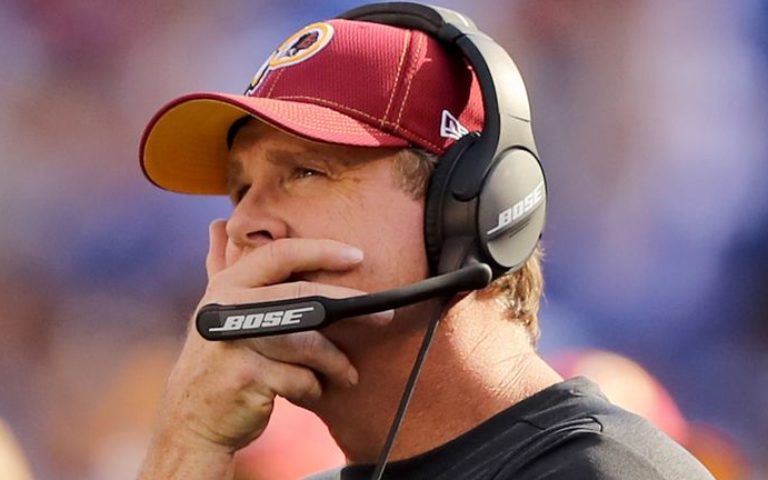 Here we go again – Week 5 is done. Steve and Gav take the reigns while Andrew is off 'having a baby' – though he makes a special appearance part