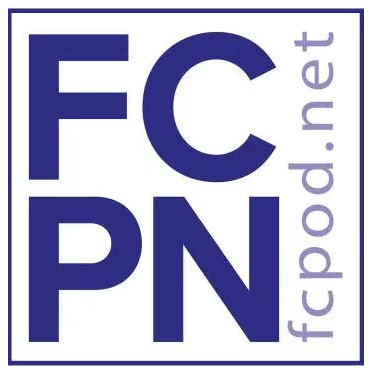 Giving the City of Perth its voice!
A local podcast network with the purpose of launching and promoting new podcasts. Other podcasts launched include The American Fitbaw Cast and A Bloody Mess Podcast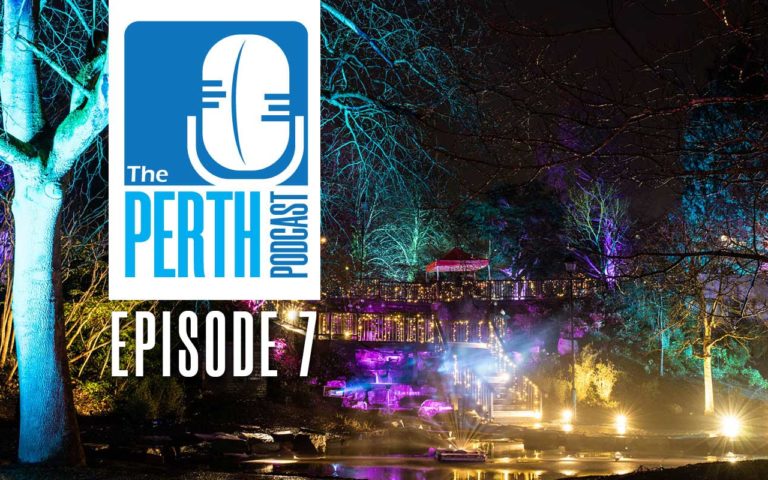 Ian and Stobbie start the new year with awesome guests and great events!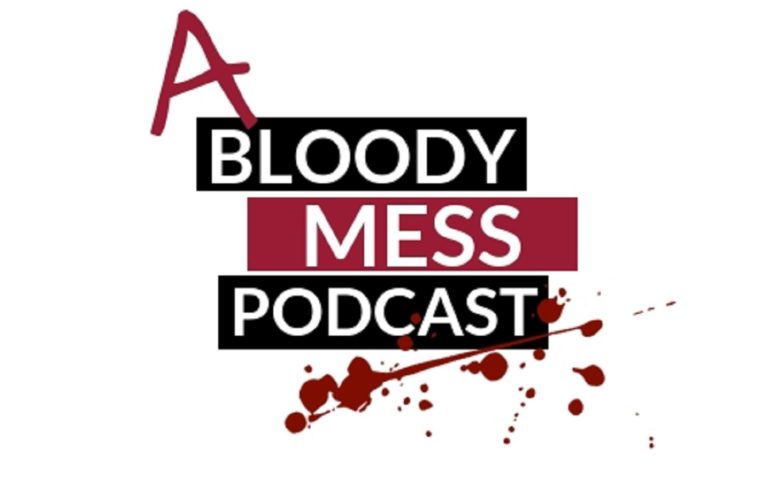 Join the lads for an hilarious Q&A!  Please note that some answers may not be serious!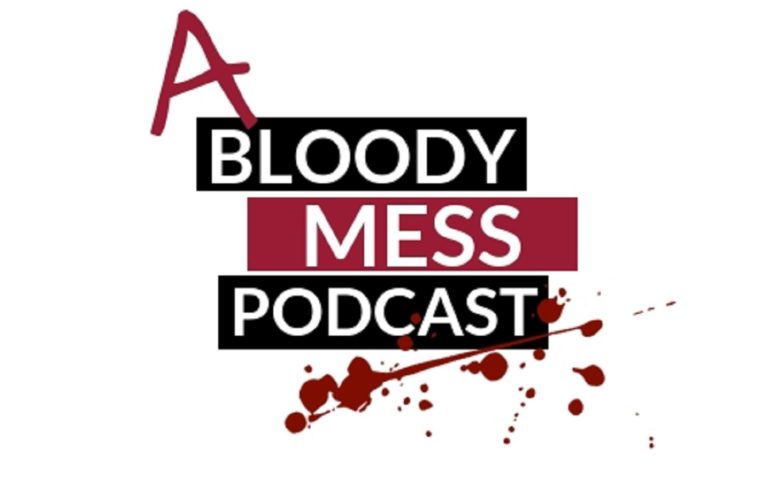 Join the lads for an hilarious Q&A!  Please note that some answers may not be serious! We hope you enjoy this episode, and as always we welcome feedback and you