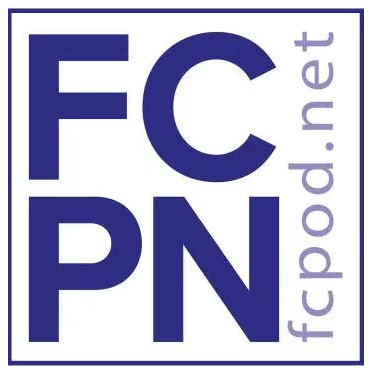 Giving the city of Perth it's voice!
FCPOD.NET is a local podcast network with the purpose of launching and promoting new podcasts based in Perth, Scotland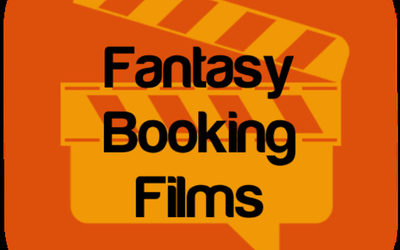 I Love It When An Episode Comes Together Cheyne and Stu watch the A-Team. First ever watch along for the pod. LISTEN NOWListen & subscribe via...Like and follow us on...