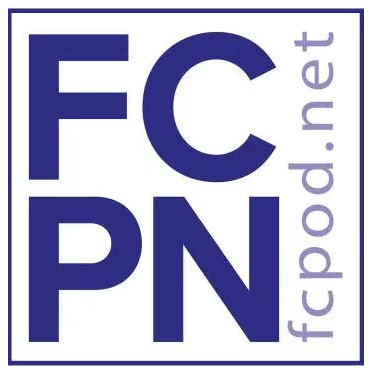 Giving the city of Perth it's voice!
FCPOD.NET is a local podcast network with the purpose of launching and promoting new podcasts based in Perth, Scotland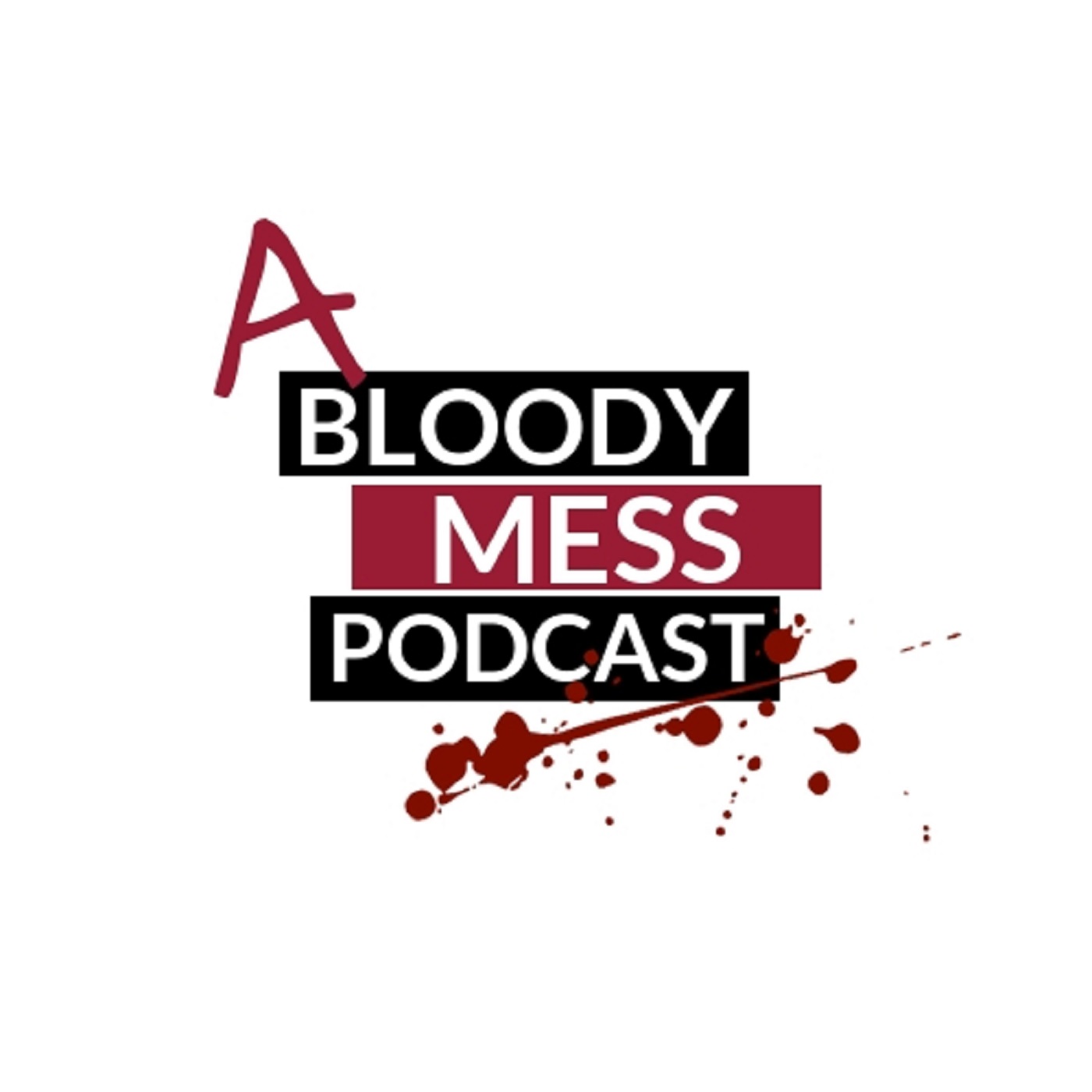 Join Jim and Chen for yet another podcast!   This time they focus on either Cannonballs or Cannibals!  Give it a listen to find out!  With the wurst jokes you can think of along with some interesting facts, come listen to find out the story of The Master Butcher -...