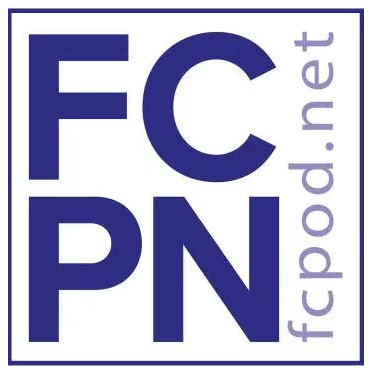 Giving the city of Perth it's voice!
FCPOD.NET is a local podcast network with the purpose of launching and promoting new podcasts based in Perth, Scotland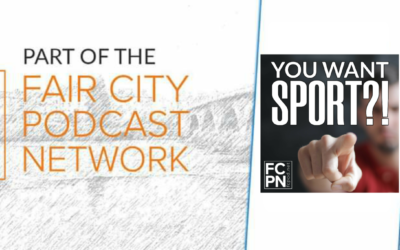 What sport lovers don't want sport??   Welcome to You Want Sport?! Got strong opinions about sport? Want to hear some more? In You Want Sport?! Andrew, Paul and Callum talk about a wide variety of topics, from the greatest individual sporting performance of all time...