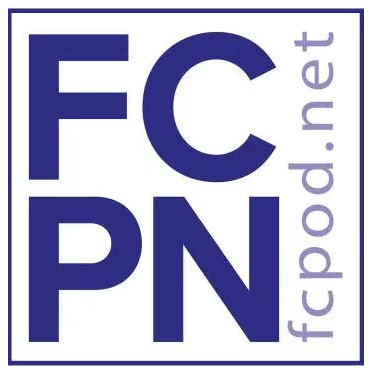 Giving the city of Perth it's voice!
FCPOD.NET is a local podcast network with the purpose of launching and promoting new podcasts based in Perth, Scotland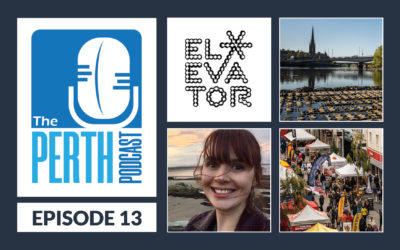 If you're a creative person in the local area, this one is 100% for you! Ian and Stobbie catch up with Lynne Martin from Elevator UK, whose passionate belief is that anyone looking to start or grow a business should have access to all the support they need to make it...