The Perth Podcast covers local events, happenings and news. 
Join Ian and Stobbie as they talk to local guests about their views of Perth and roles in the community plus listen to music created right here in the Fair City.
Theme tune written by talented local music teacher Jason Blyth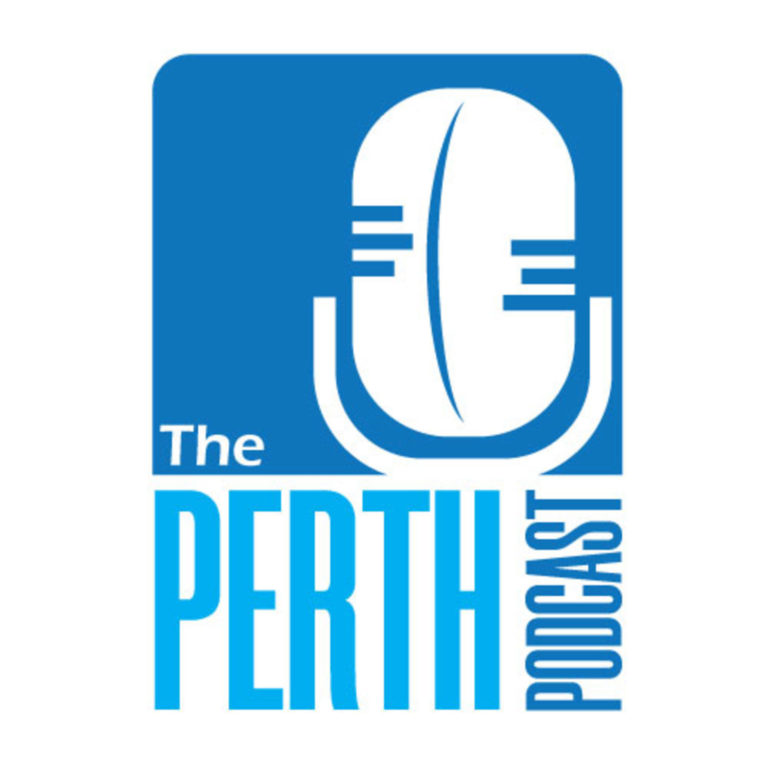 Episode 26 – Energy Festival!
Ian and Stobbie were allowed out AGAIN!
The guys attended Energy Festival (festivals, remember those??) at Scone Palace and spoke to many of the people involved in the event including Elliott Brown – one of the organisers- as well as stall holders and participants.
Special thanks to Elliott, Rosie Baxendine, Rainbow the Unicorn, SSEN, Colin Selfridge, Get Fit and Fly, Muckmedden and Predictable Lie for taking part.
Also, remember the Great Perthshire Food and Drink Festival is now underway! Check out episode 22 for more details on that
As always, all feedback is welcome, either through the socials or emailing us at hello@fcpod.net
The Perth Podcast is part of the Fair City Podcast Network – check us out at https://www.fcpod.net/podcasts/the-perth-podcast/ and find other great local shows there too.
Music by Jason Blyth
Facebook – www.facebook.com/theperthpodcast
Instagram – www.instagram.com/theperthpodcast/
Twitter – twitter.com/theperthpodcast