The Perth Podcast covers local events, happenings and news. 
Join Ian and Stobbie as they talk to local guests about their views of Perth and roles in the community plus listen to music created right here in the Fair City.
Theme tune written by talented local music teacher Jason Blyth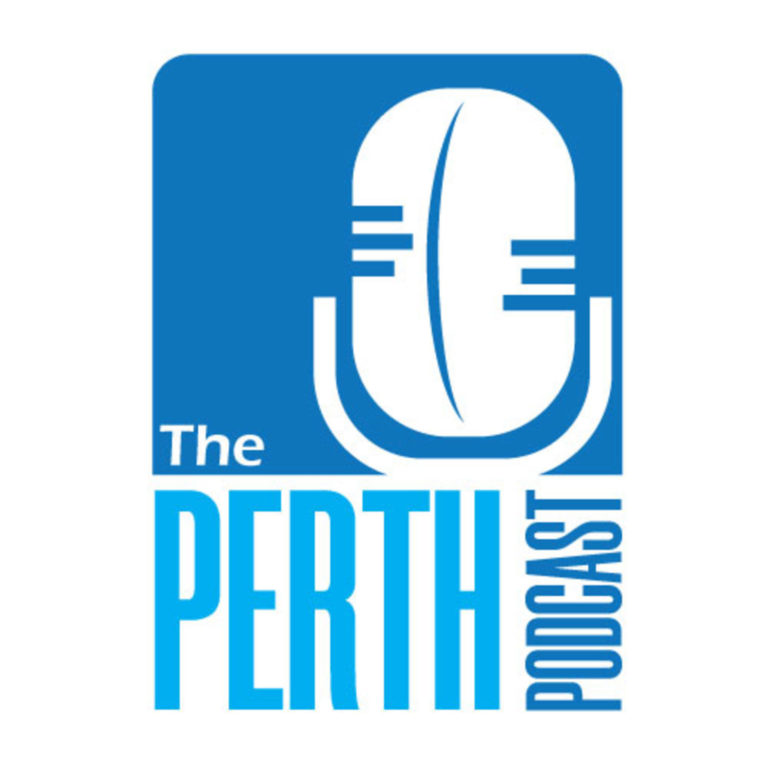 Episode 37 – Oh When The Saints
Ian and Stobbie got to talk to the cast of Perth's hottest new show Oh When The Saints, a show all about Perthshire's finest football club and the community that supports it.
They chat to community cast members Kev, Beverley, John & Steve as well as actors Colin McCredie and Tom McGovern. Want some audio from the show as well? It's all in here. Unfortunately, the episode also features banter from our hosts, but you wouldn't have it any other way, right? Right??
The show is running from the 3rd June to the 18th June 2022 and you can book tickets at the Horsecross Website
Theme tune by Jason Blyth
You can get in touch at hello@fcpod.net as well as on the socials.
As always, like, subscribe, tell your friends and help us shout out about all the great stuff going on in Perth.
Visit us at https://linktr.ee/theperthpodcast