The Perth Podcast covers local events, happenings and news. 
Join Ian and Stobbie as they talk to local guests about their views of Perth and roles in the community plus listen to music created right here in the Fair City.
Theme tune written by talented local music teacher Jason Blyth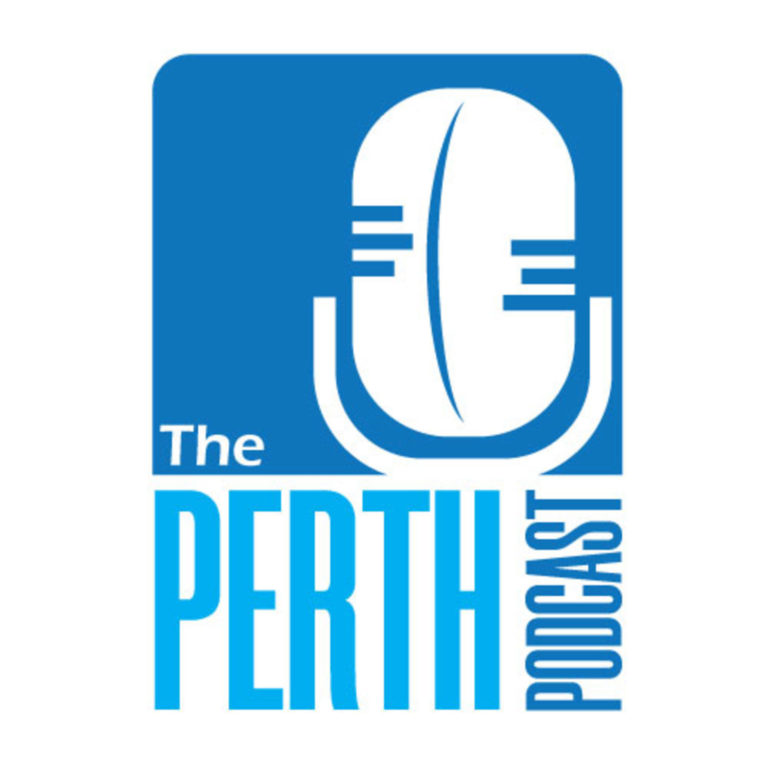 Episode 29 – Perth's Women feat. Taylor Waggoner
Stobbie is joined by Taylor Waggoner, founder of Perth's Women, to discuss the exciting new venture she's embarking on to raise the profile of women in Perth.
Listen in to discover how Taylor's vision of the future pans out, how she measures success and who has inspired her to take action. Also, you can find out what women living in the flats next to Perth Prison hung out on their balconies to give prisoners a morale boost.
Tangents aplenty along the way as usual. Be warned, Ian is absent from this week's episode as he was working.
As always, all feedback is welcome, either through the socials or emailing us at hello@fcpod.net
The Perth Podcast is part of the Fair City Podcast Network – check us out at https://www.fcpod.net/podcasts/the-perth-podcast/ and find other great local shows there too.
Music by Jason Blyth
Facebook – www.facebook.com/theperthpodcast
Instagram – www.instagram.com/theperthpodcast/
Twitter – twitter.com/theperthpodcast