The Perth Podcast covers local events, happenings and news. 
Join Ian and Stobbie as they talk to local guests about their views of Perth and roles in the community plus listen to music created right here in the Fair City.
Theme tune written by talented local music teacher Jason Blyth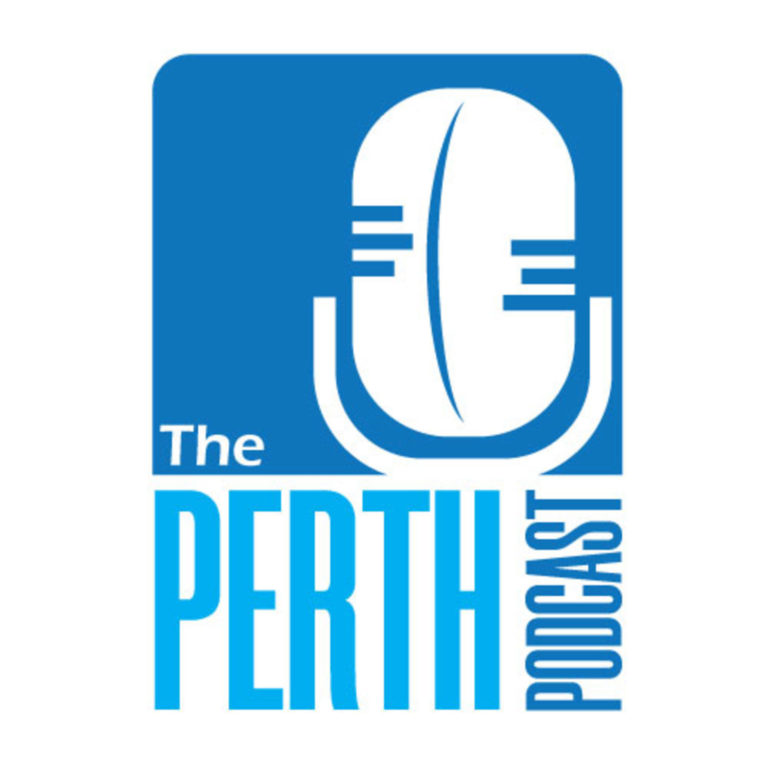 Episode 34.1 – Perth Gospel Hall's Soup Kitchen
In this mini-episode, a continuation of episode 34, Ian and Stobbie went along to the Soup Kitchen previously mentioned by Gareth.
They chat to a number of people there about the service, what it means to them and how essential such a service is.
Find out more about Perth Gospel Hall at their website or on their Facebook page
Theme tune by Jason Blyth
You can get in touch at hello@fcpod.net as well as on the socials.
As always, like, subscribe, tell your friends and help us shout out about all the great stuff going on in Perth.
Visit us at https://linktr.ee/theperthpodcast