The Perth Podcast covers local events, happenings and news. 
Join Ian and Stobbie as they talk to local guests about their views of Perth and roles in the community plus listen to music created right here in the Fair City.
Theme tune written by talented local music teacher Jason Blyth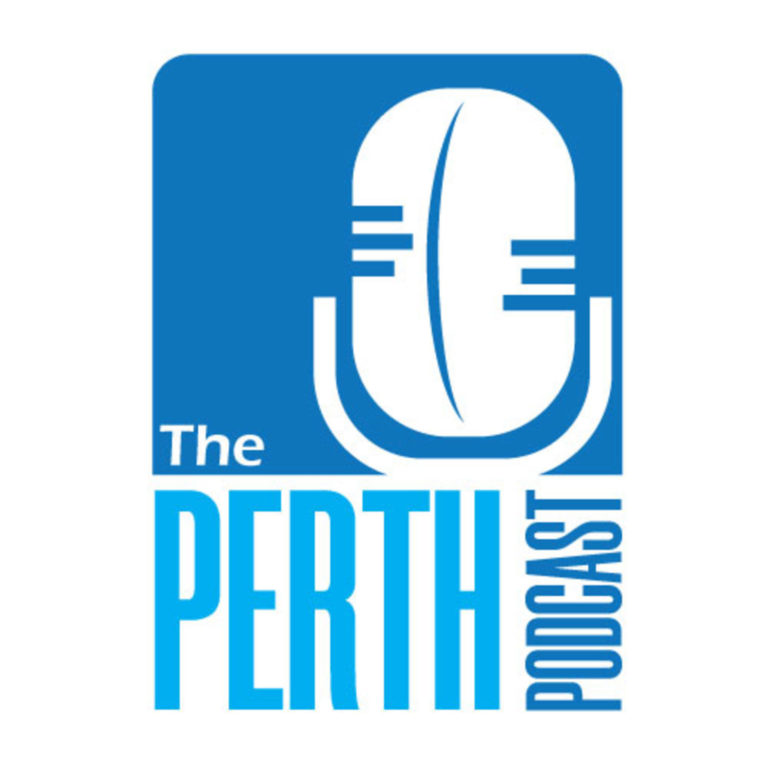 Episode 38 – Christmas Lights Switch On 2022
After a long break, Ian and Stobbie are back with a brand new episode!
The second episode of this Podcast was the lights switch on back in 2019. Now, three years later, the guys have returned to the studio for this year's offering. And what an offering it is!
Find out all about what will be happening on the day: where to be, who to see, where to park (just kidding, you're on your own for that one)
Also, as promised, here's the link to The Santa Run Registration https://runabc.co.uk/perth-santa-run
Theme tune by Jason Blyth
You can get in touch at hello@fcpod.net as well as on the socials.
As always, like, subscribe, tell your friends and help us shout out about all the great stuff going on in Perth.
Visit us at https://linktr.ee/theperthpodcast