Come along and enjoy The Castle View 
A brand new current affairs podcast
Got strong opinions about the world? Want to hear some more? In The Castle View Andrew, Paul and Callum talk about a wide variety of current affairs; Brexit, Covid-19, the best items to order from McDonalds – it's all here. Listen here and don't forget to like and subscribe to keep up to date with the latest episodes!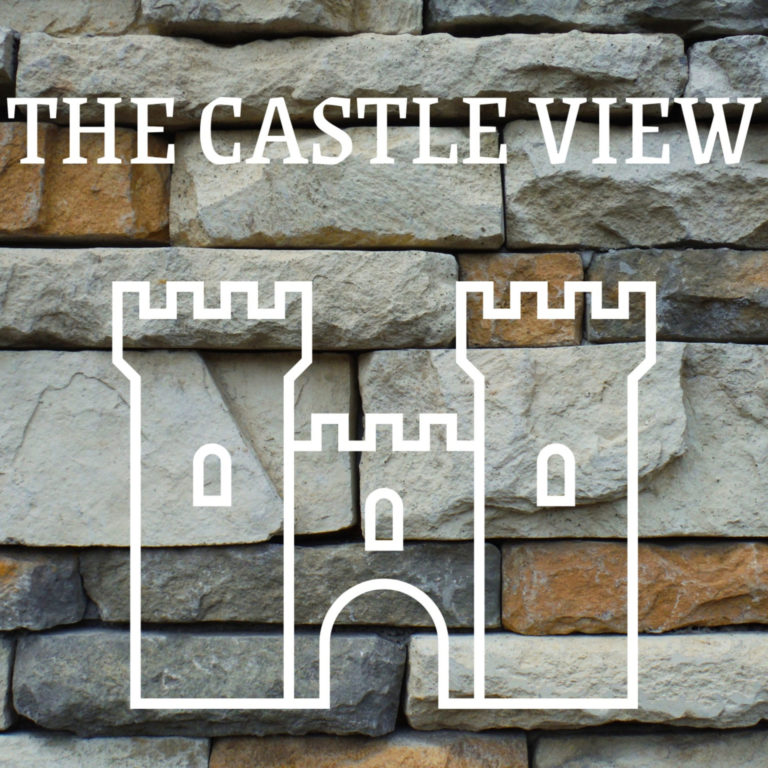 Ep 23 – Charlie Hunt My Old Friend
Andrew, Callum & Paul finish off the hunt for Charlie Hunt. A discussion on whether it requires a certain kind of person to make it to the very top of sport. The guys draw the curtains on the You Want Sport chapter, but announce something new!
"Charlie Hunt" is dropped for this episode, so those more sensitive listeners may want to decide whether to tune in or not.