Create Together With The Perth Podcast 
As promised, here's a summary of what Ian and Stobbie covered during the workshop.
Theme tune written by talented local music teacher Jason Blyth
Resources
These are the resources the guys use to record and edit podcasts. This doesn't mean you have to choose them, there are plenty alternatives out there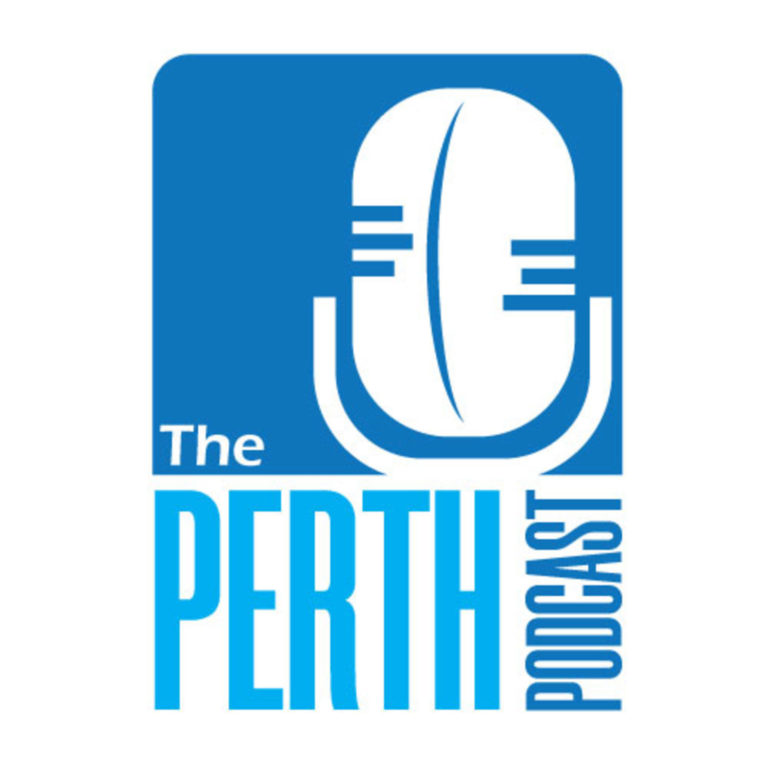 Episode 39 – High Road to Dornoch
In this episode Ian and Stobbie are joined by Tom and Keira Hanratty to discuss Tom's upcoming expedition in aid of the Scottish Charity Air Ambulance. High Road to Dornoch will see Tom and his brother Michael walk and kayak from Musselborough to Dornoch via The West Highland Way for nearly 260 miles over 14 days.
The episode explores the reasons behind the fundraising efforts as both father and daughter relive their harrowing experience of when their family required the SCAA in the summer of 2017.
Details on how you can donate and follow this incredible undertaking can be found at ⁠https://linktr.ee/highroadtodornoch⁠
Warning: episode contains injury detail.