Huge news over the last few hours during the State Of Play presentation, we finally got a new trailer for the much anticipated sequel to one of last generations most beloved games, but not only that…they gave us the release date too!

The first trailer suggested that this would be a revenge mission for Ellie and this new one seems to confirm that but at least we don't have too much longer to wait, check out the trailer below!
The director of the project, Neil Druckman later detailed in a blog the special and pre-order editions, including a digital release.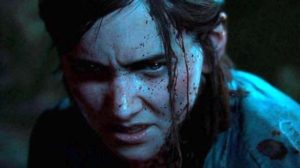 Many fans of the series were expecting an update this week, with "Outbreak Day" being the 26th of September but Druckman has hinted that more is to come on the big day as well.
How excited are you for Part II? What are you most looking forward to?