Perth & Kinross local charity supporting people with sensory loss opens reopens its doors
VisionPK, the charity supporting people who are blind, partially sighted, deaf or hard of hearing across Perth and Kinross, is set to re-open its doors after the latest easing of lockdown restrictions.
From 24th May, the charity's Sensory Centre, at 14 New Row in Perth, will re-open its doors on Monday, Wednesday and Friday afternoons from 1.30pm – 4pm.
While an appointment is not necessary, social distancing guidelines means that a limited number of visitors will be allowed in the reception area at any time and, unless exempt, a face mask is still needed.
The charity have worked tirelessly to keep in touch with their clients throughout the various lockdowns, ensuring they have the support and assistance needed.
As well as staff providing specialist sight and hearing loss support, around 50 volunteers have been providing a vital befriending, link-up service to over 50 clients during the pandemic.
Chief Executive, Gwenn McCreath is looking forward to welcoming people to the charity's centre once again. "It's been a difficult year for everyone and while we've been flexible and continued working throughout lockdown, it will be wonderful to see people in person once again."
She continues, "Face-to-face communication can be so much easier than remote communication, especially for someone with sensory impairment. Yet it's also about being able to connect with each other face-to-face and pick up again on familiar routines. While we'll still be delivering some services remotely for the time being, this is a great first step to a full re-opening, hopefully very soon."
VisionPK continue to offer essential home visits in full PPE, and those wishing to make an appointment with us in the Sensory Centre, or want to pick up hearing aid batteries in person, should get in touch by calling 01738 626 969, emailing info@visionpk.org.uk or visiting www.visionpk.org.uk.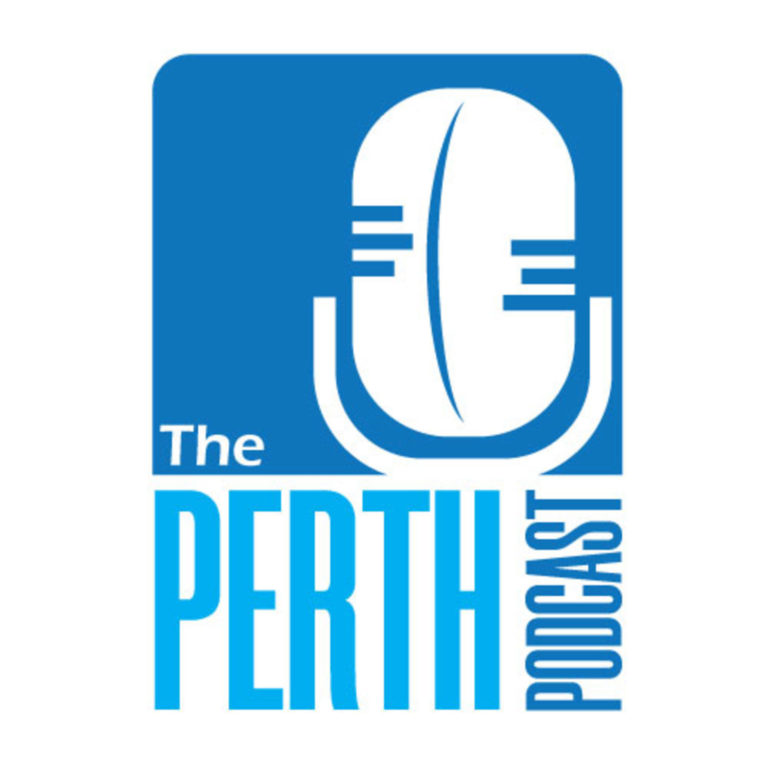 Episode 31 – Happy New Year feat. Dave Mundell from Mundell Music
Happy New Year!
Ian and Stobbie are back again to tell you all about their festive season; the good, the sad and the ugly.
Back in 2021 Ian caught up with Dave Mundell from Mundell Music in Kinross. Listen as he talks about the challenges of running an independent music venue during Covid times.
As we enter 2022, the guys are looking to hear from you about your upcoming events. You can get in touch at hello@fcpod.net as well as on the socials.
As always, like, subscribe, tell your friends and help us shout out about all the great stuff going on in Perth.
Visit us at https://linktr.ee/theperthpodcast