Boom. 
I quite often use that term at the beginning of something I am a bit excited about.. Frank Castle will use it frequently.. except his sound wont be made with his mouth, it will be made with his guns..
Netflix have confirmed today that Season 2 will be released in January – no specific date has been given yet so not sure if it is the beginning or the end. I am sure we will hear soon enough.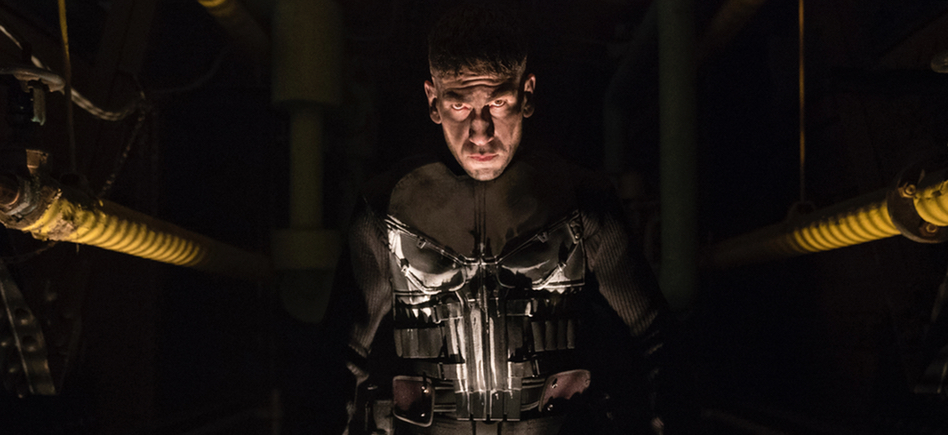 @kezijin points out, quite rightly, that there is every chance this gets cancelled on 1st February based on the slowly fracturing Netflix/Disney Marvel relationships.. lets hope this goes out with a bang..
Boom, indeed….
Ser Steve