What sport lovers don't want sport??  
Welcome to You Want Sport?!
Got strong opinions about sport? Want to hear some more? In You Want Sport?! Andrew, Paul and Callum talk about a wide variety of topics, from the greatest individual sporting performance of all time to who's the biggest Charlie Hunt? Listen here and don't forget to like and subscribe to keep up to date with the latest episodes!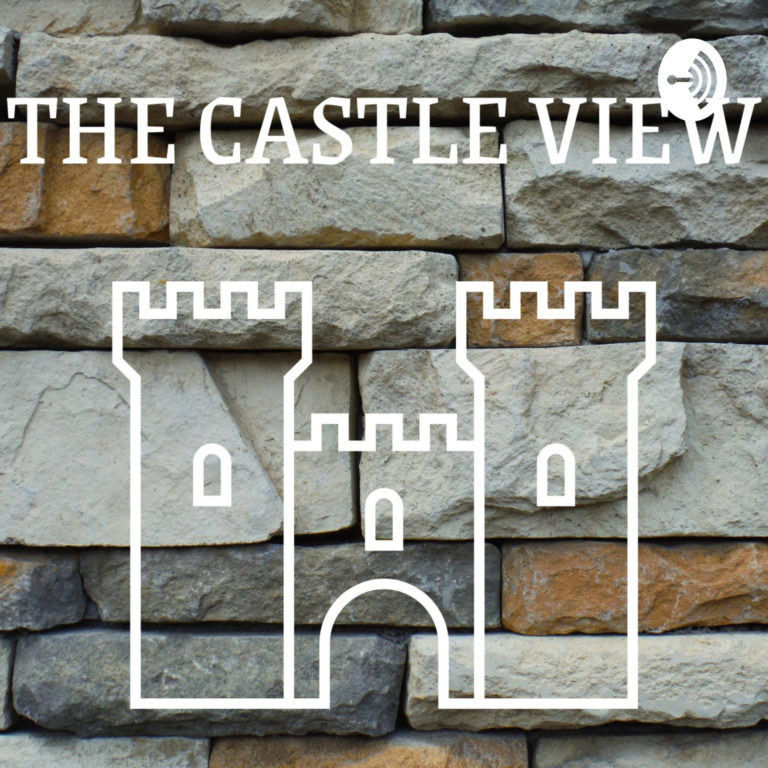 Andrew, Callum & Paul warm up their vocal chords to see the show in and out, look back on some of the big stories from the year and also touch upon whether or not the backlash to a Leeds United tweet was justified or not.
We hope all your listeners have a great new year and you will join us again in 2021!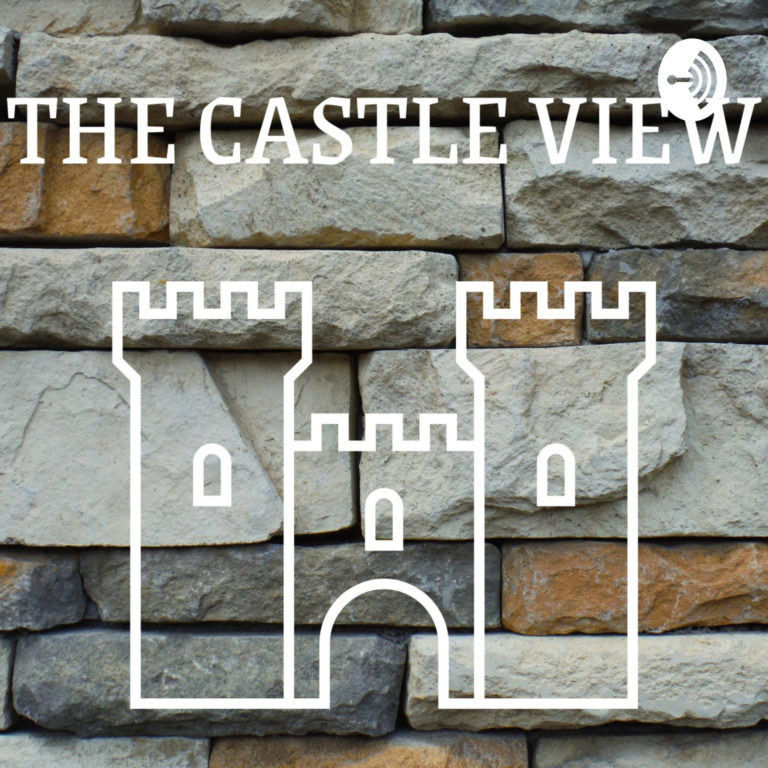 Search Results placeholder