The Perth Podcast is returning after a break and need you to help out. 
Share your stories with us about the victories (big or small) you've had during lockdown.
We want to shout about all the kindness, support and community spirit going on in Perthshire. Tell us about who has made lockdown easier for you and how. Want to give a shout out to colleagues who have carried on working through it all, let us know.
You can either leave us a comment on one of the social posts, email us at hello@fcpod.net or leave a voice message at our page on Anchor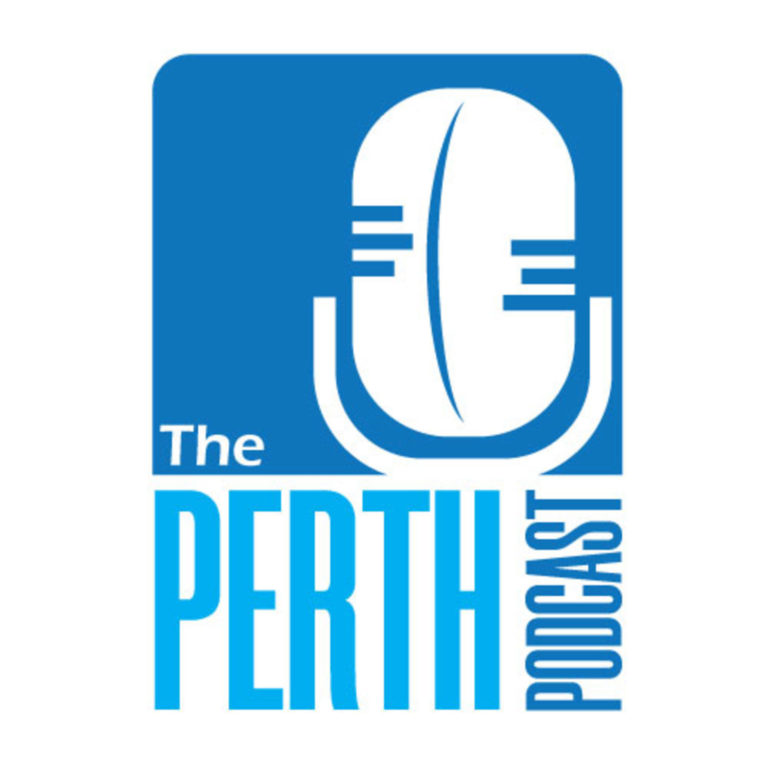 Episode 38 – Christmas Lights Switch On 2022
After a long break, Ian and Stobbie are back with a brand new episode!
The second episode of this Podcast was the lights switch on back in 2019. Now, three years later, the guys have returned to the studio for this year's offering. And what an offering it is!
Find out all about what will be happening on the day: where to be, who to see, where to park (just kidding, you're on your own for that one)
Also, as promised, here's the link to The Santa Run Registration https://runabc.co.uk/perth-santa-run
Theme tune by Jason Blyth
You can get in touch at hello@fcpod.net as well as on the socials.
As always, like, subscribe, tell your friends and help us shout out about all the great stuff going on in Perth.
Visit us at https://linktr.ee/theperthpodcast