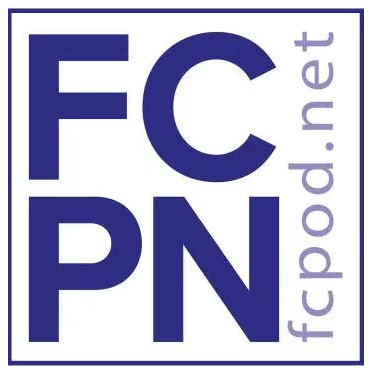 Giving the city of Perth it's voice!
FCPOD.NET is a local podcast network with the purpose of launching and promoting new podcasts based in Perth, Scotland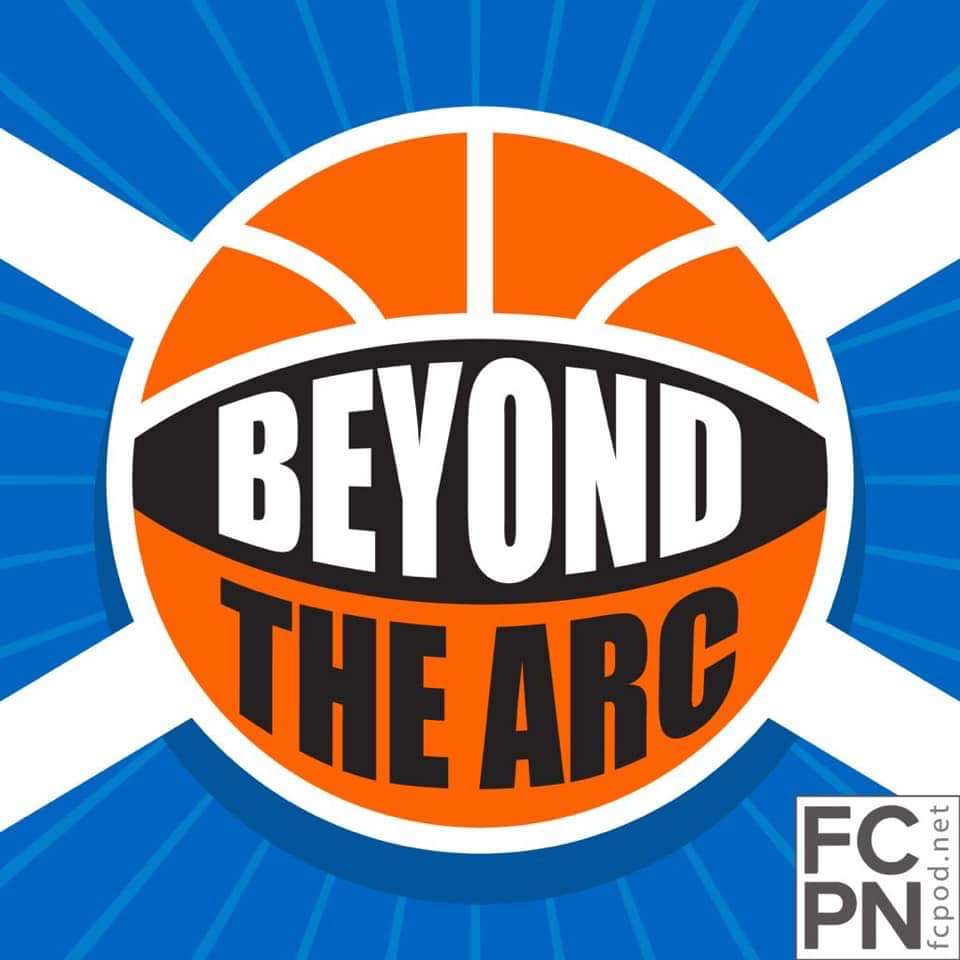 We are back...again! After a LONG break, we are back during the UK Covid-19 lock-down and what else is there to talk about since the last pod....oh only Kobe RIP, NBA lock-down, "The Last Dance" documentary and in keeping with the times, we have a quiz. The usual...