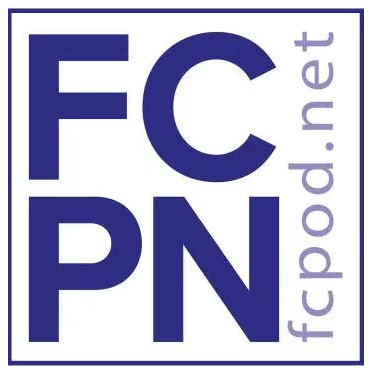 Giving the city of Perth it's voice!
FCPOD.NET is a local podcast network with the purpose of launching and promoting new podcasts based in Perth, Scotland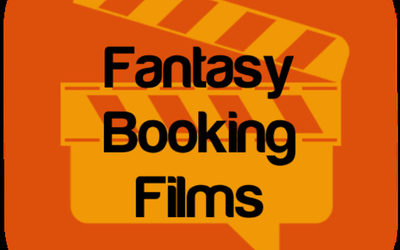 Stu returns to join Cheyne once again! Another pod with hilarious technical issues at the start. Cheyne and Stu have fun discussing the good and the bad of street fighter starring JCVD. Friend questions, whats your favourite movie? and the new segment "which wrestler...