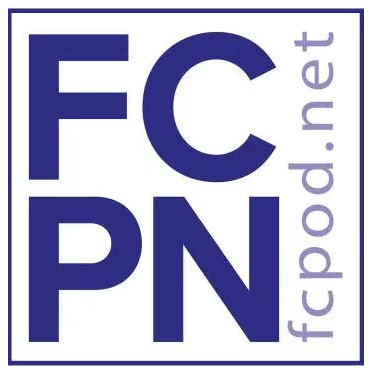 Giving the city of Perth it's voice!
FCPOD.NET is a local podcast network with the purpose of launching and promoting new podcasts based in Perth, Scotland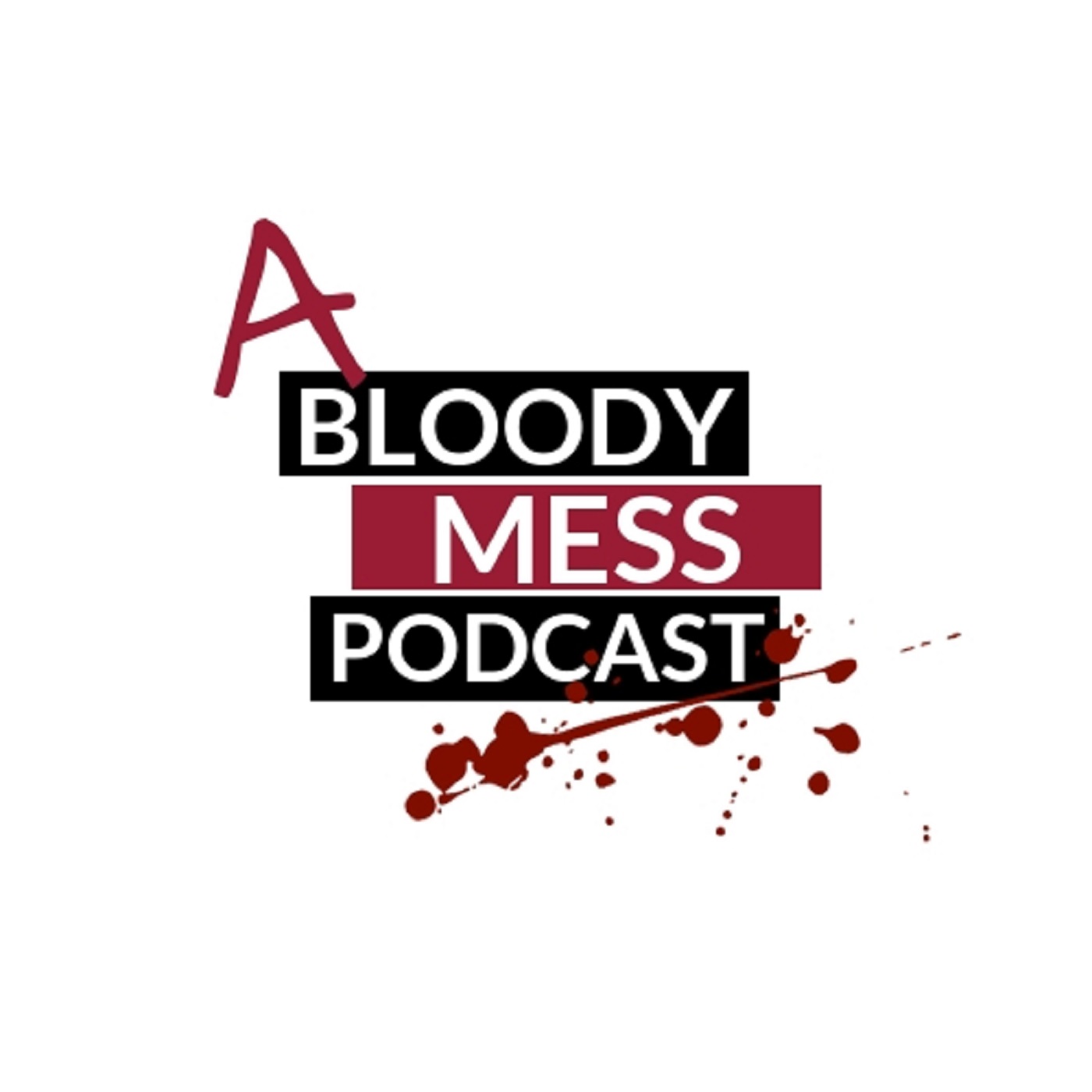 Join Jim and Chen for yet another podcast!   Apologies for the the delay but here we are with a brand new episode! Join the boys as they discuss the story of the West German Serial killer/cannibal, Joachim Kroll! Not to be confused with the German ballsack sniffing...