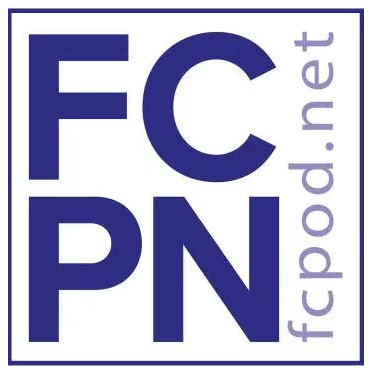 Giving the city of Perth it's voice!
FCPOD.NET is a local podcast network with the purpose of launching and promoting new podcasts based in Perth, Scotland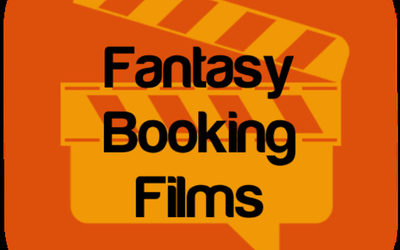 Cheyne watches "Crank" with Chen from "A bloody mess" the badly researched true crime podcast, which he co-hosts with his friend Jim. In this episode we talk about weird twin revenge stories, our preferred celebrity public sex fetish and steak pie. We barely talk...