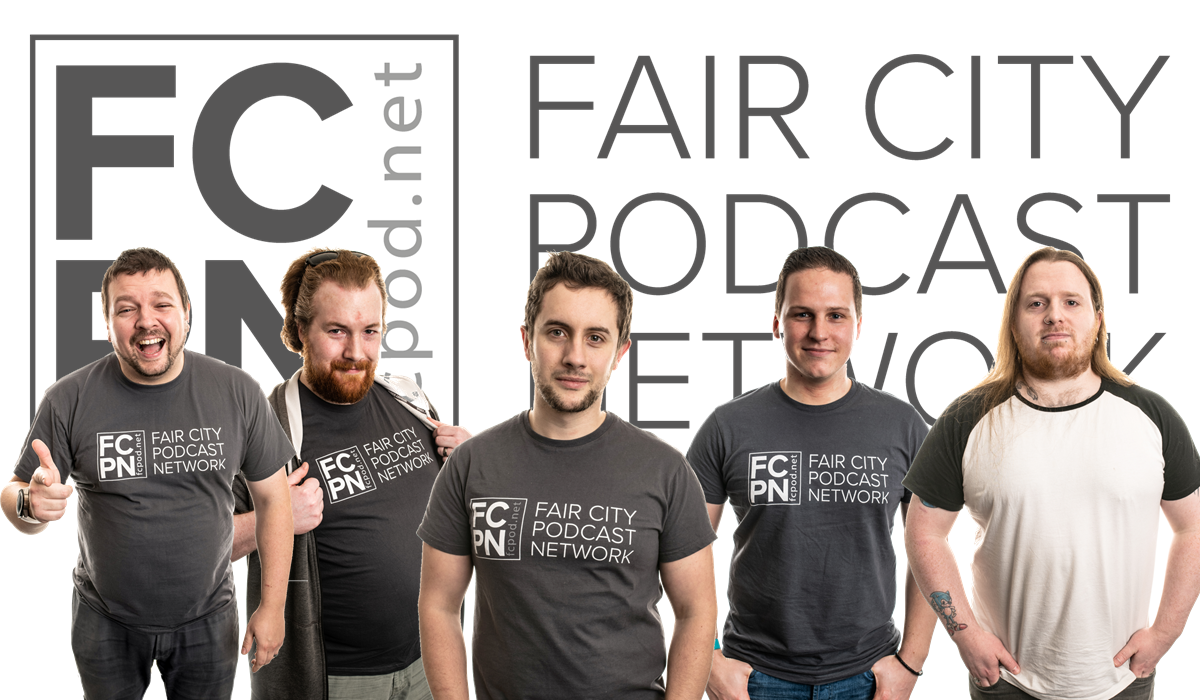 Giving the Fair City its voice…
Join Stobbie, Steve and Kev as they talk to other podcasters and local talent about their passion projects.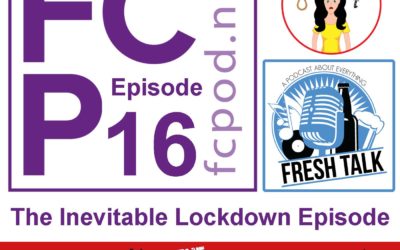 With us all locked down, what else is there to do but make another episode?? Steve and Stobbie are joined by the lovely ladies from Which Murderer Podcast to talk about their experiences of lockdown in Edinburgh. They then travel across the pond (digitally) to...
read more